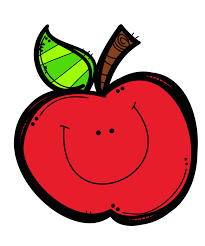 Afterschool Learning will occur at all Taylor County Schools for the new school year starting on Monday, September 13th. Each evening (Mon-Thurs) will include Math/Reading tutorin...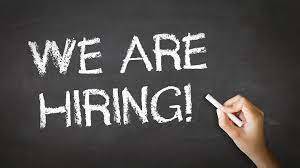 Check out our current employment opportunities below!JOB VACANCIEShttps://taylorcountyboe.tedk12...CertificationInformation about an employee's certification through the West Virgi...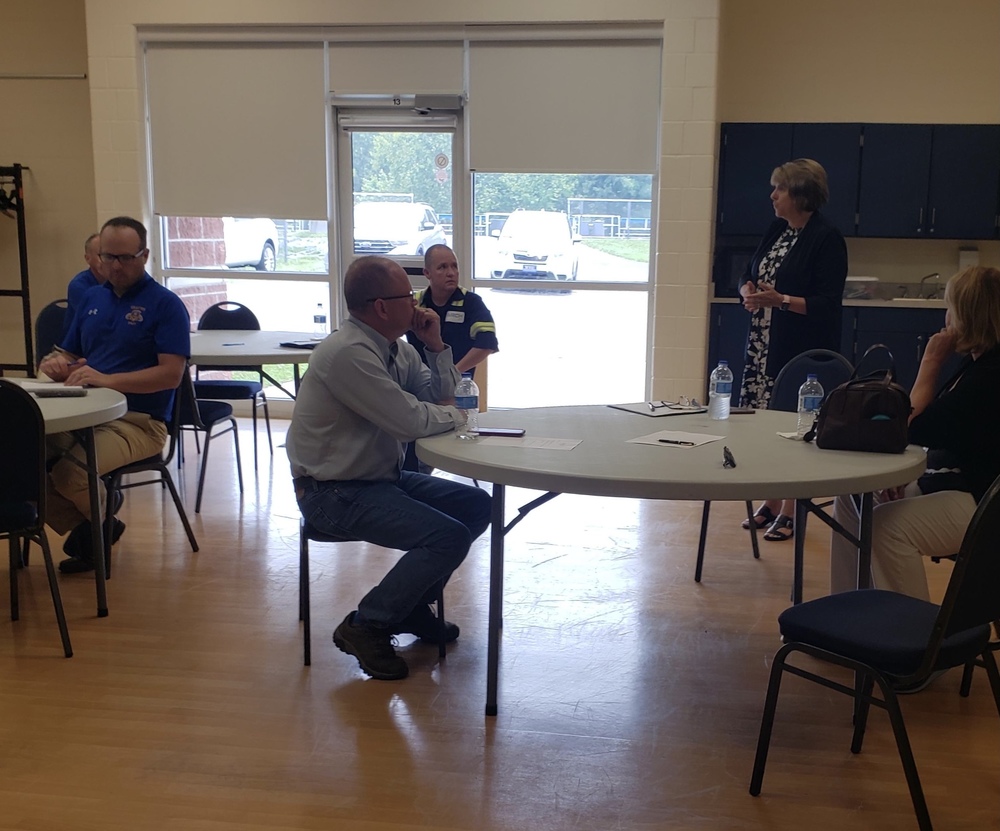 Staff from the Taylor County Board of Education and Grafton High, met with Frank Vitale of Forge Business Solutions as well as local business representatives, to discuss skills tha...