Aviation Exploration Opportunity! The Carl Hopkins Aviation Expo will be taking place on August 19 & 20 from 9 a.m. to 5 p.m. Our students have been fortunate to be exposed to the world of aviation and this would be a great opportunity to continue to learn before school begins.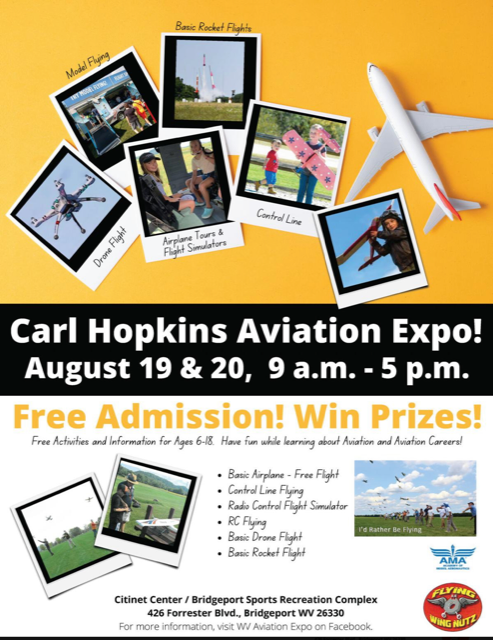 Taylor County Schools Back To School Fun Fair!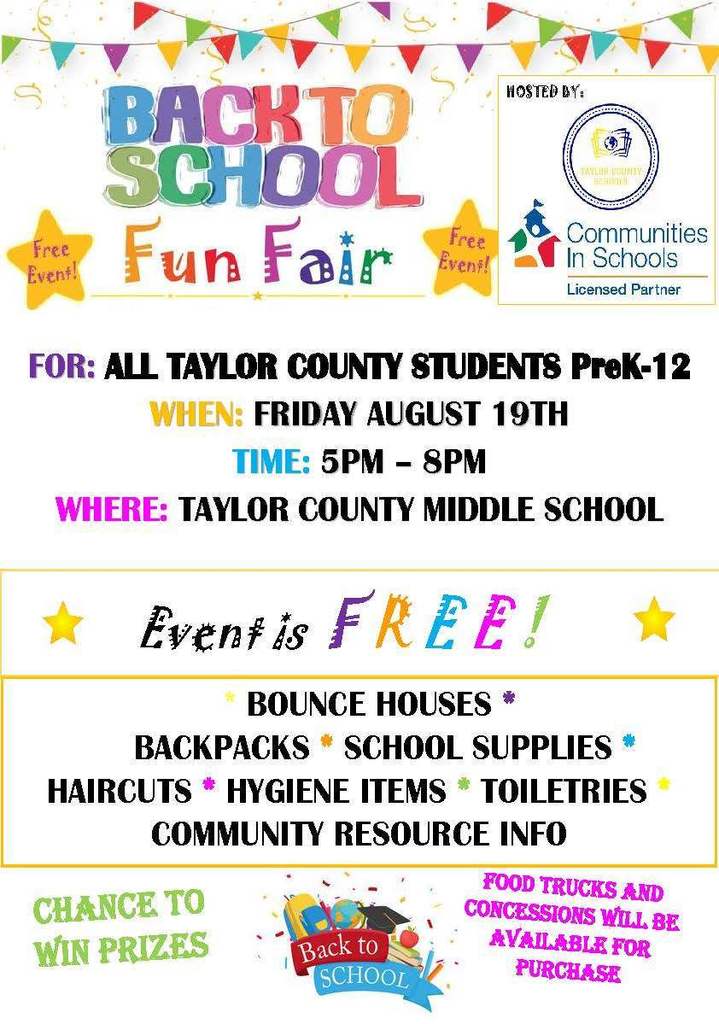 . . .and 4th grade supply list.
West Taylor Supply Lists by Grade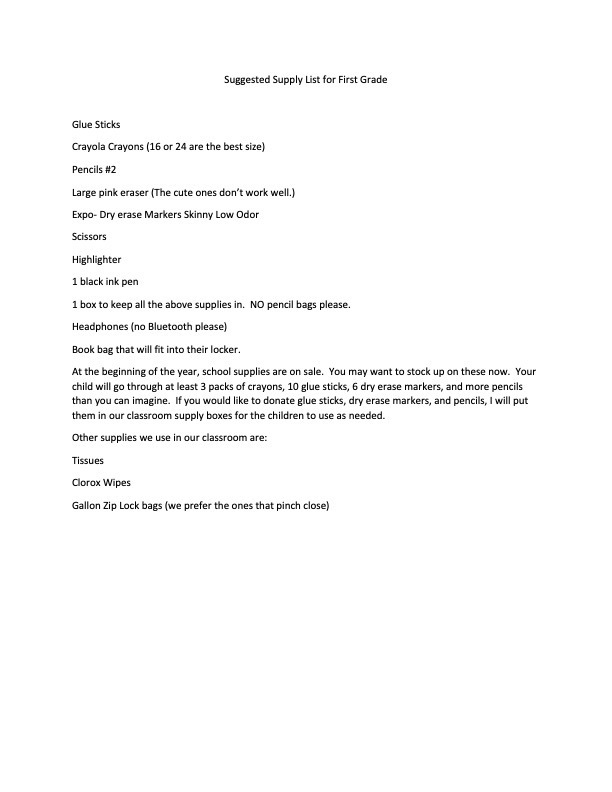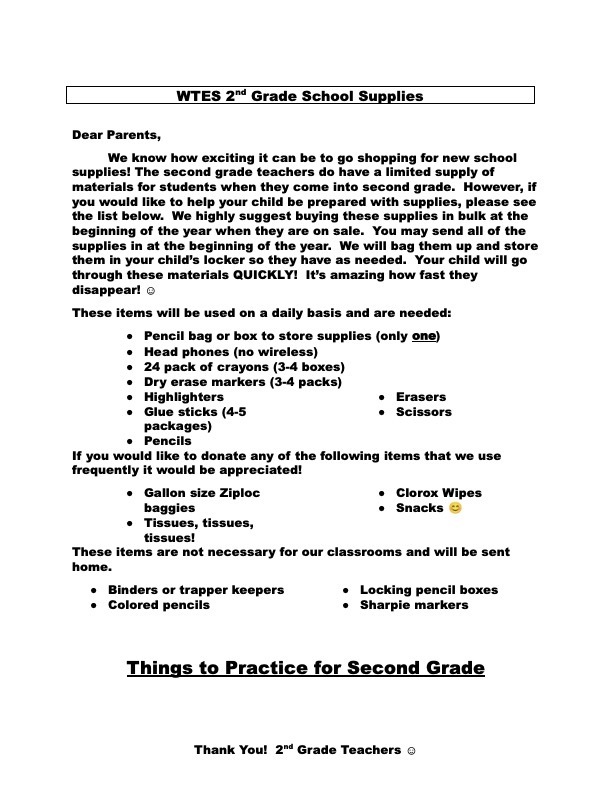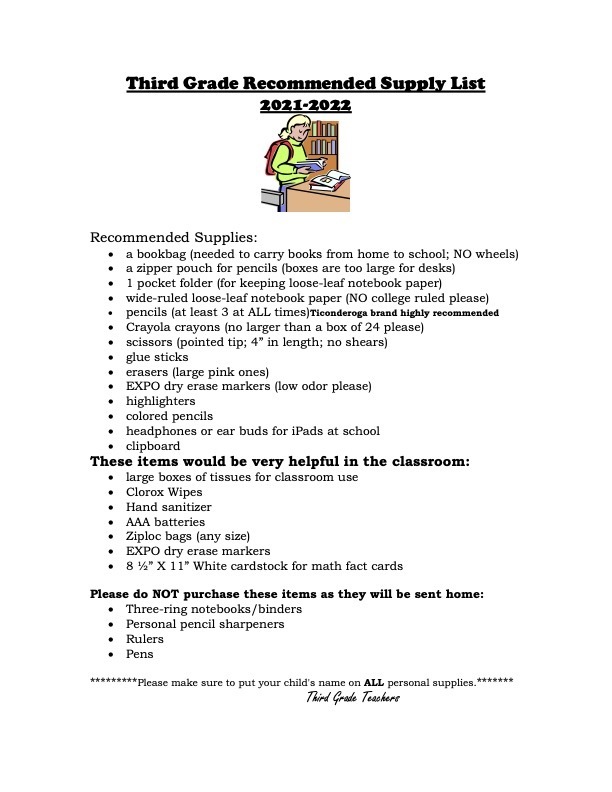 Summer School is in full swing in Taylor County. Students in grades K-12 are enjoying a variety of creative activities, lessons, and field trips!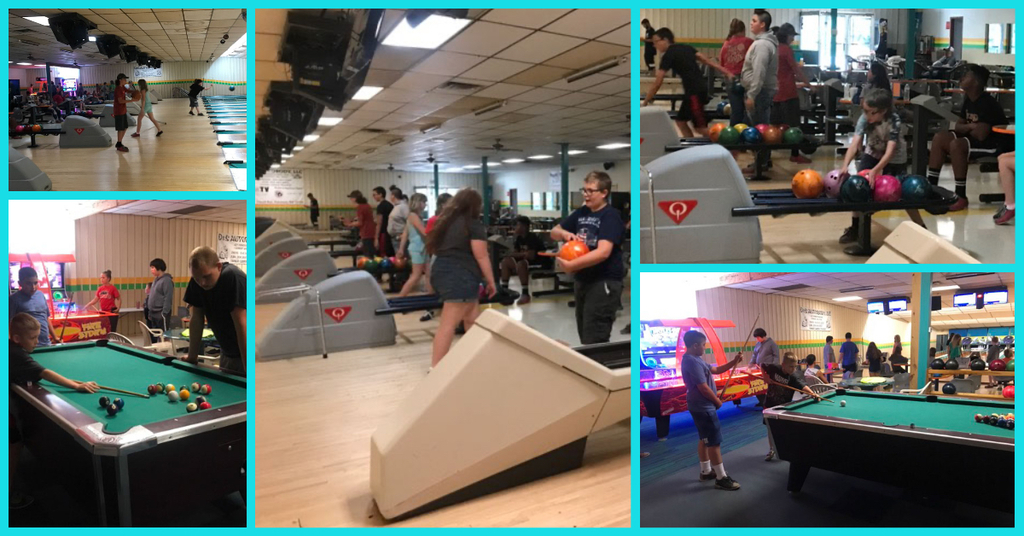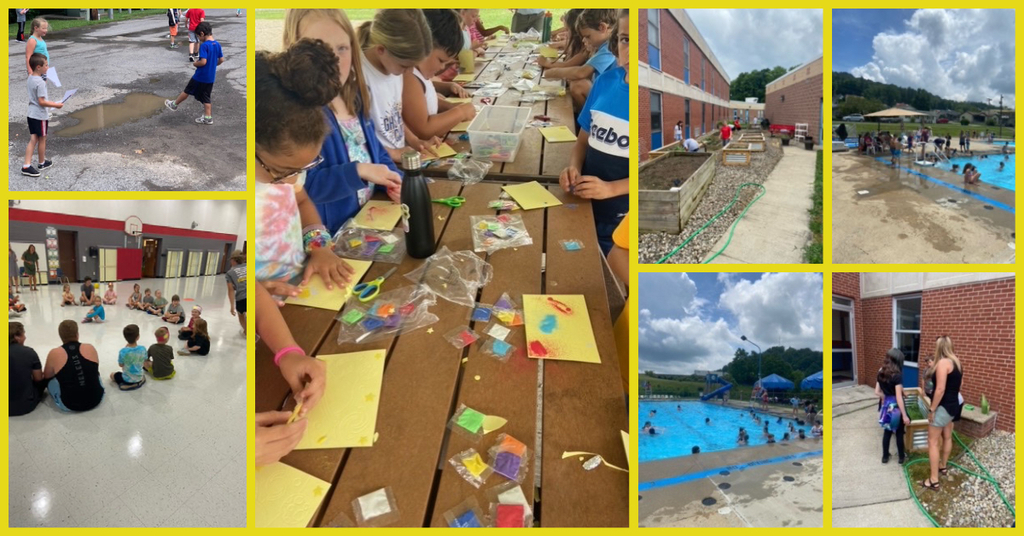 Public Forum for possible replacement of Anna Jarvis Elementary will take place Monday, July 18, 2022 at 5:00 p.m. at the Taylor County Board Office.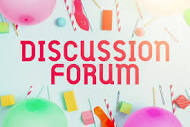 Paying for school items just got easier! School Cash Online is the easy & safe way to pay for your children's school fees. Click below or register at
https://taylor.schoolcashonline.com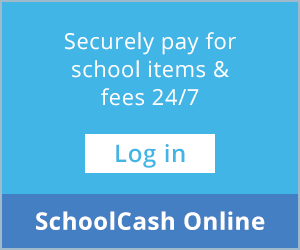 Summer School families for elementary students will be contacted on 6/30/22 with bus pick up and drop off times. Middle School families in need of transportation will receive a phone call Thursday or Friday with details.: Grafton High School Summer School: Students and Parents need to sign up for Remind. Remind will be utilized to send important communications such as attendance reminders, or unexpected schedule changes. The code is @ghscred-ss "CR" begins at 7:30 am. Daily attendance, 7:30-12:00 is required! TCMS: Arrive 7:30-8:00 Anna Jarvis: Arrive 7:45-8:00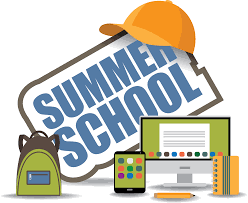 Summer School Families will be contacted tomorrow morning ( 6-30-22)with bus pick up and drop off times.

Taylor County Schools Board Office Summer Hours: 8:00am-3:00pm Monday-Friday Closed: June 20 & July 4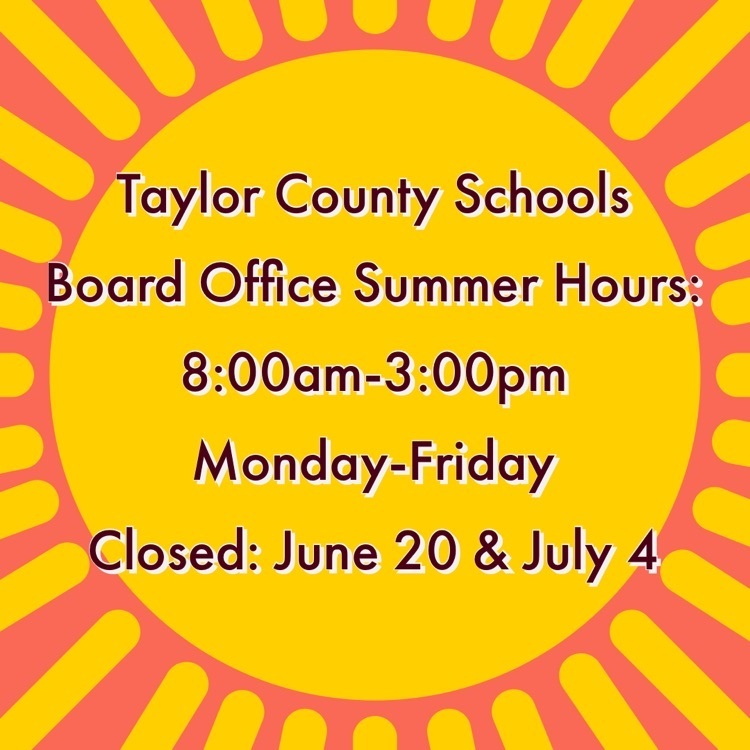 If your child is taking High School Honors/AP classes for the 2022-23 school year, that has summer classwork that needs to be completed using a school issued iPad, you may contact Amy Vandergrift at
avandergrift@k12.wv.us
or call (304)816-7102 to set up a time to pick up their device.

A Printer Friendly version of the 2022-23 Taylor County School calendar is now available on our TCS App and/or website. Check it out!

If your student has medication at school, it must be picked up by noon tomorrow or it will be discarded.
West Taylor students are in celebration mode for their attendance & hard work this past school year. This PTO sponsored event is packed with all kinds of fun so all students can enjoy the day!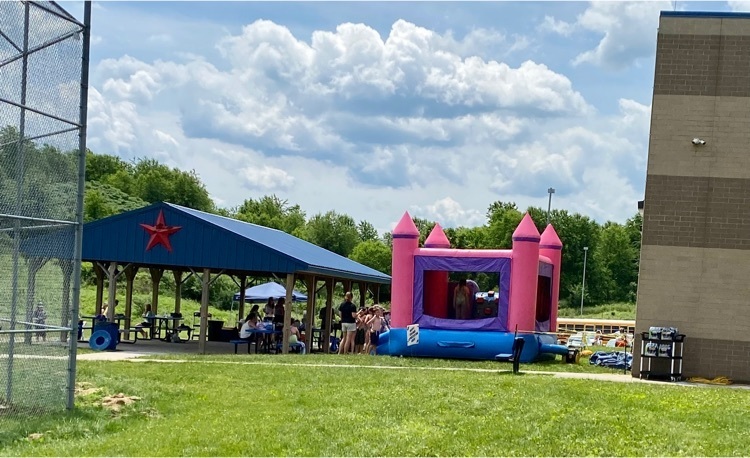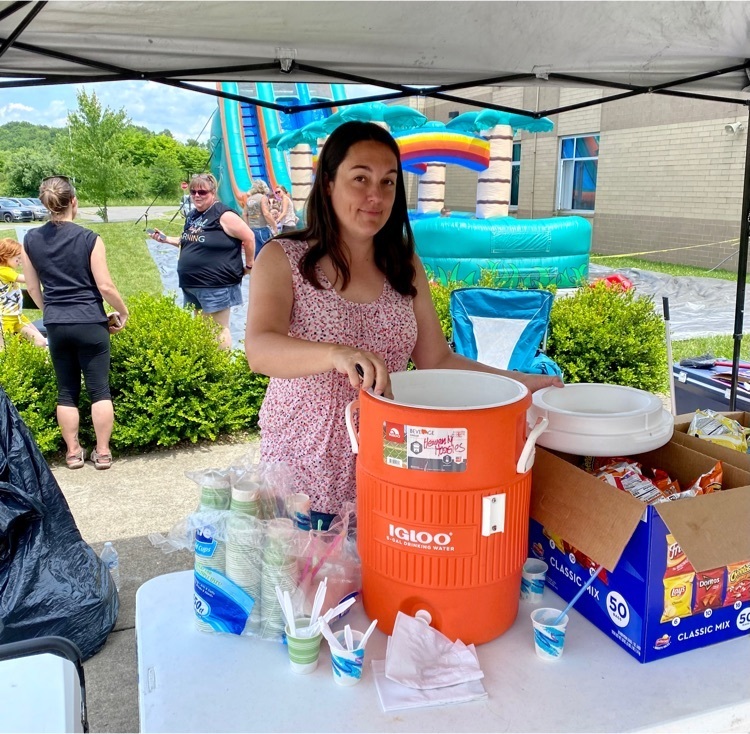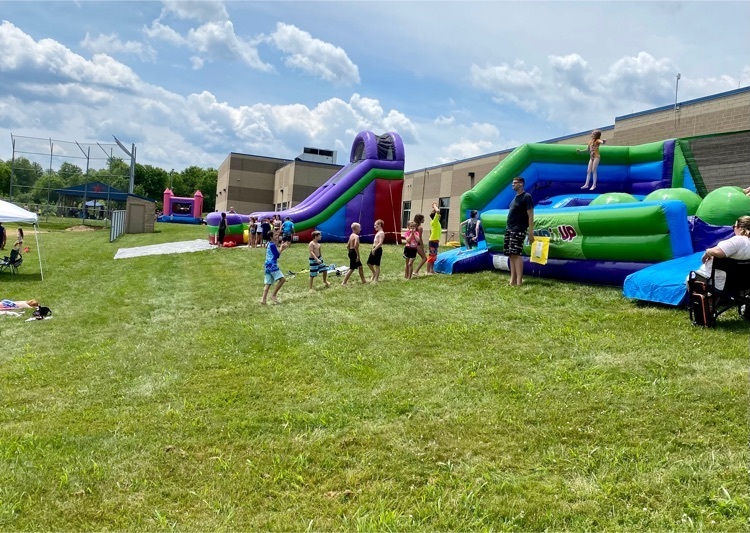 Our summer school enrollment has reached 180 students. Could you please post a message on your social media sites and let families know that all applications from today, moving forward, will be put on a wait list.

Reminder: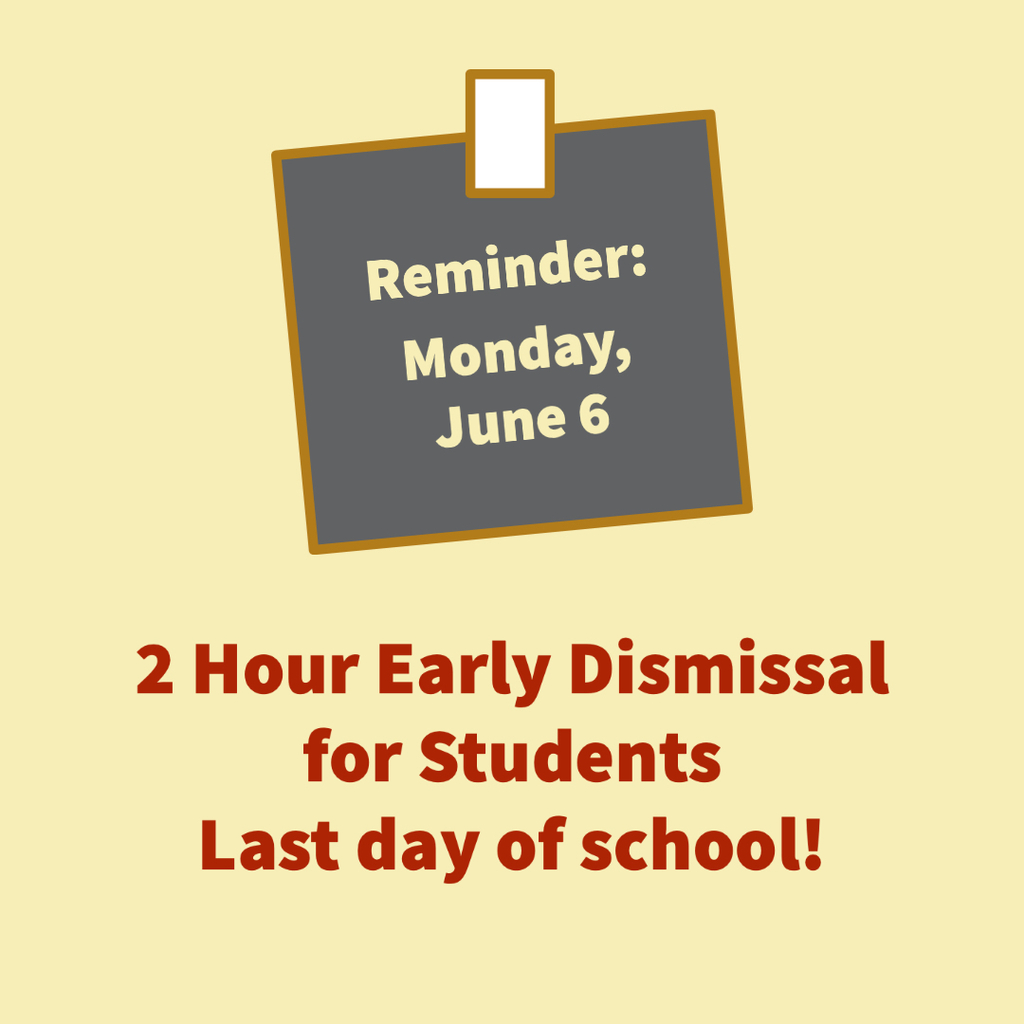 Lunch for 6/1/22: Lasagna, green beans, sliced peaches, salad bar
Thank You, Grafton Florist for the beautiful flowers for the parade. WTES staff, students , & parents are anxiously waiting to march!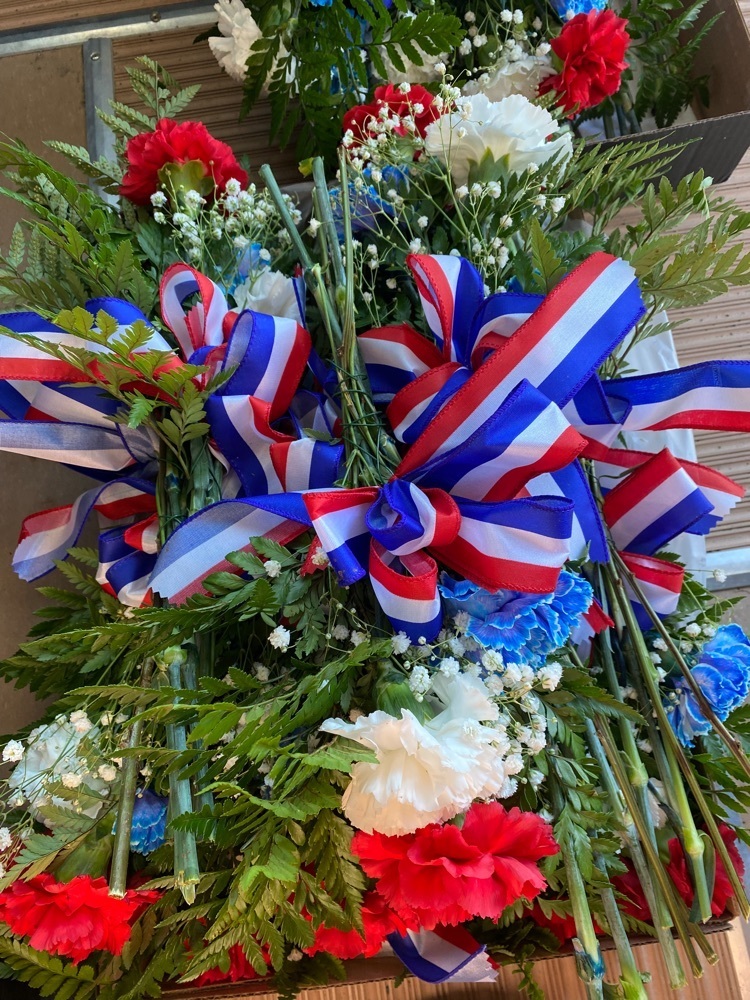 Today, May 19th, we will have chicken patties instead of chicken nuggets.

Public Forum to discuss possible new Anna Jarvis Elementary. Tuesday, May 17, 2022 at 5:00 p.m. at the Taylor County Board of Education Offices.