Holiday Break Info: All Taylor County Schools will dismiss two hours early on Wednesday, December 22. There will be NO SCHOOL for students December 23, 2021 through January 2, 2022. Have a safe and happy holiday!!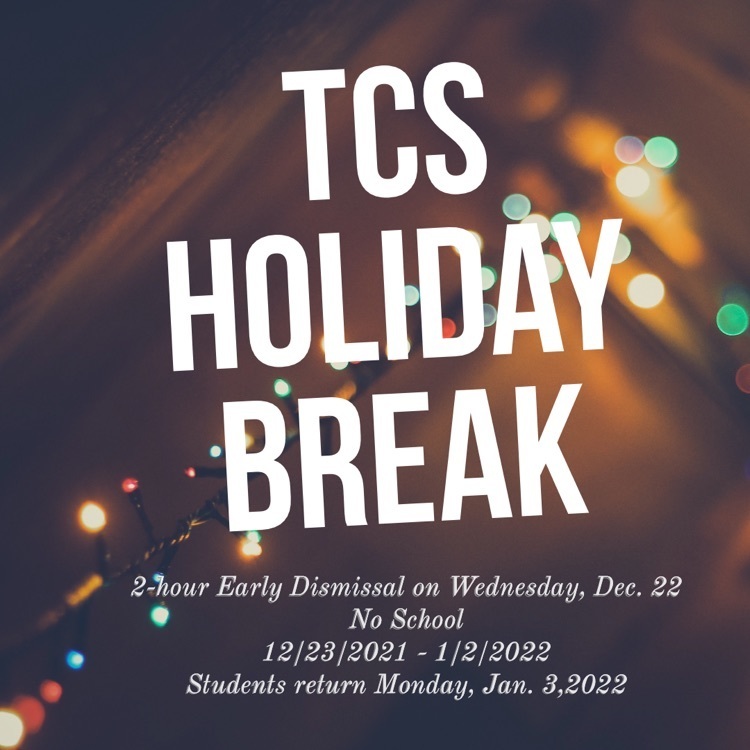 Get ready for the West Taylor Christmas program, It will be live on Facebook at 10:00 AM today!

Taylor County Schools are closed today due to road conditions.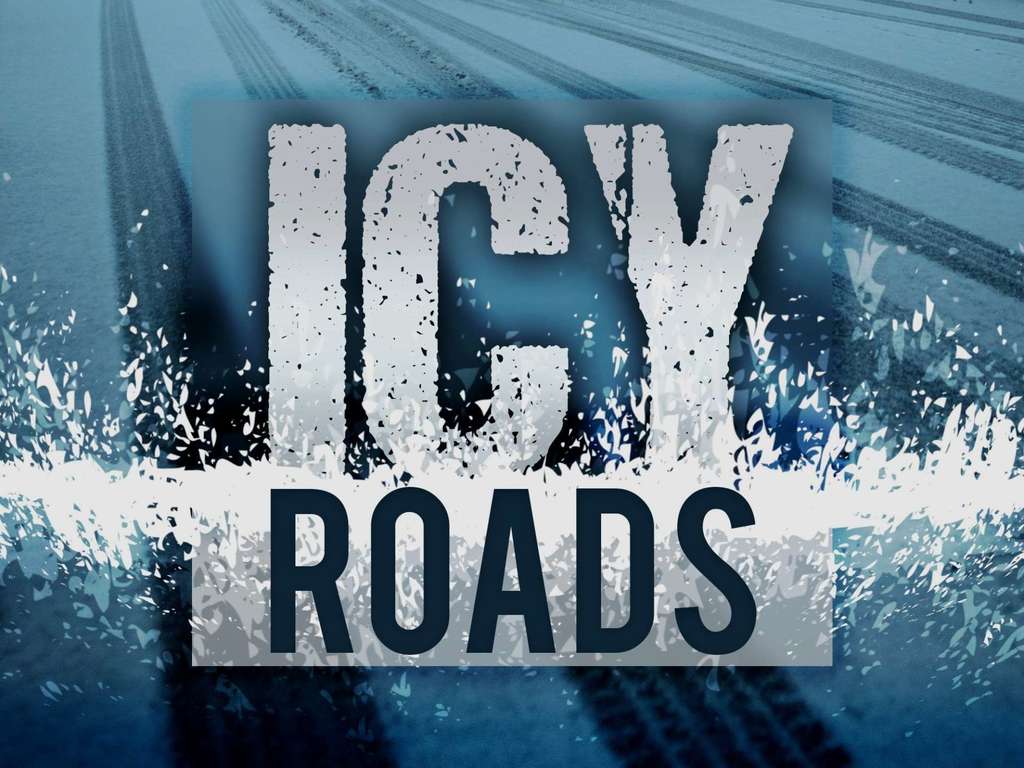 Taylor County Schools are operating on a 2 hour delay.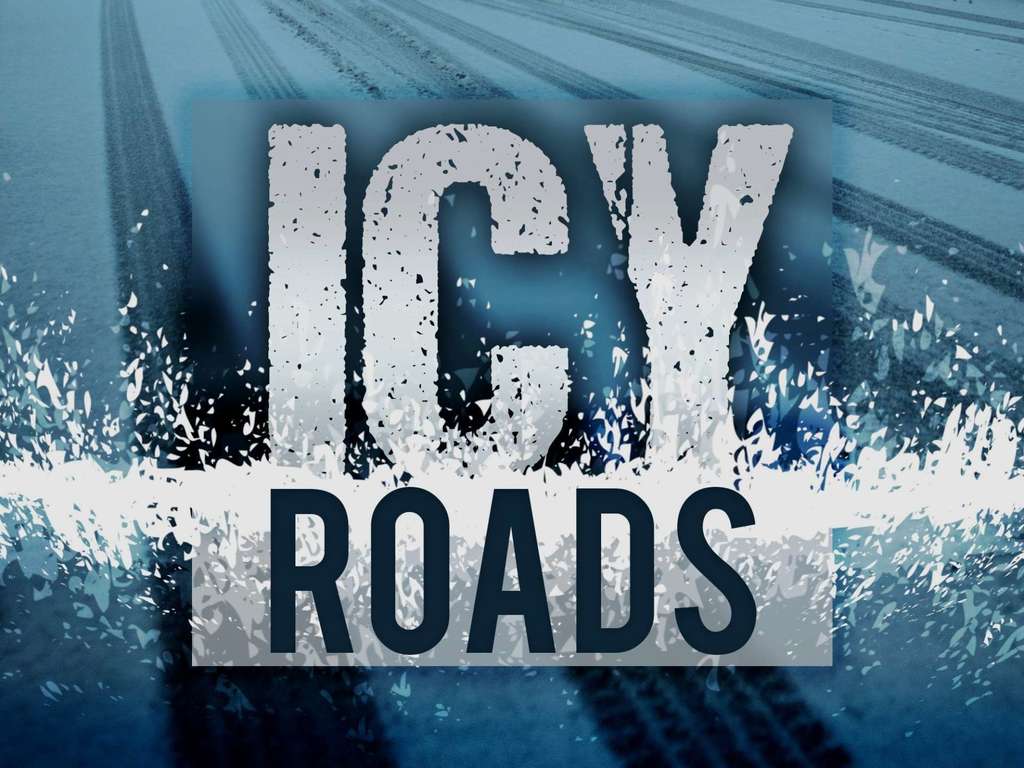 2-Hour Delay today—December 8th
This evening the Taylor Count Board of Education voted to remove the mask mandate immediately. Masks will be parent choice. Masks must still be worn on school buses. Additional information included in the vote will be shared when we receive a written statement.

Taylor County is red on the WVDHHR map today, December 2, 2021. Therefore as passed by the Taylor County Board of Education at their August 24, 2021 meeting we will mask in all facilities and transportation for the next 14 days beginning tomorrow December 3, 2021.

Mask update for return to school on November 29, 2021 can be found in the News section of all school websites. Masks will be a personal choice and mandated on all buses as outlined by the CDC. Changes will occur if cases rise and our county is red on the WVDHHR map. Please support mitigation strategies as we continue to navigate COVID.
Master Thokar, Bridgeport ATA, visited our 1st grades today.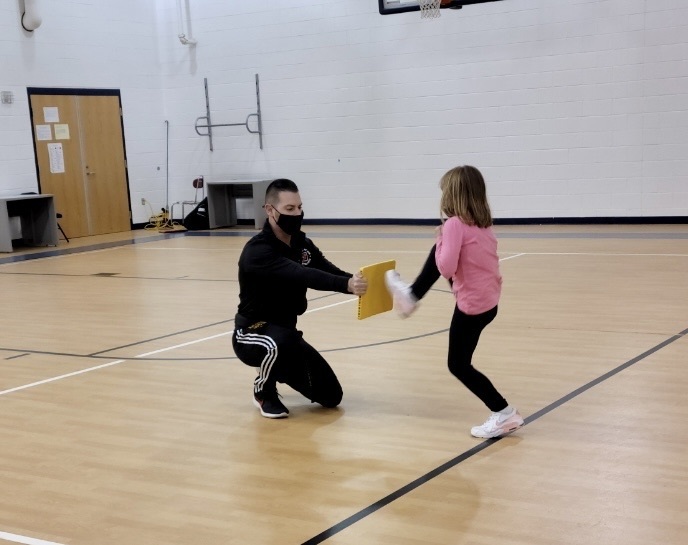 First grade has been learning about the 1st Thanksgiving Day Parade. Now they are preparing for their parade through the WTES halls!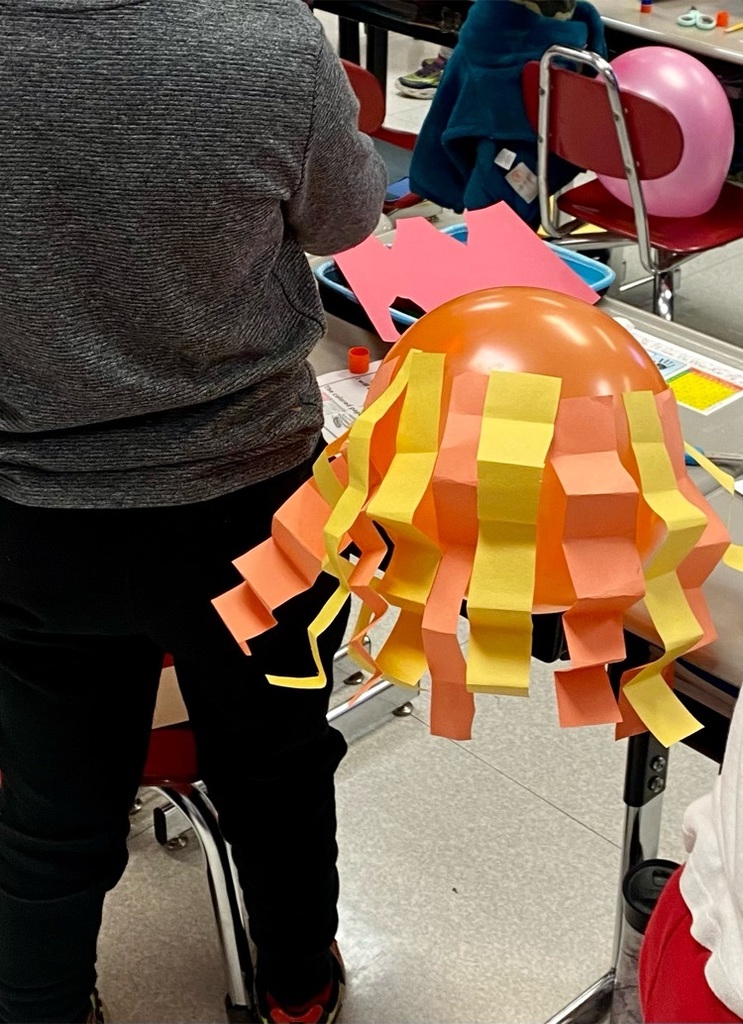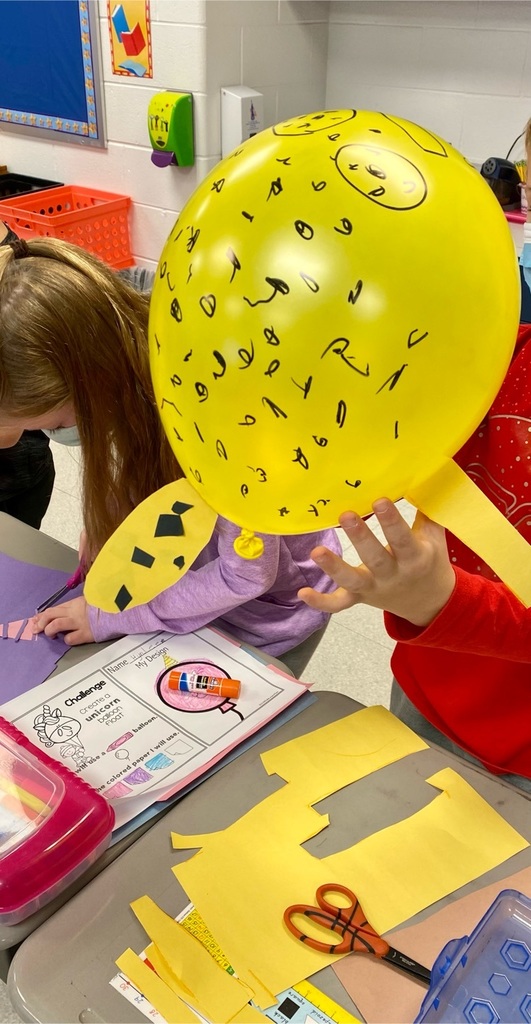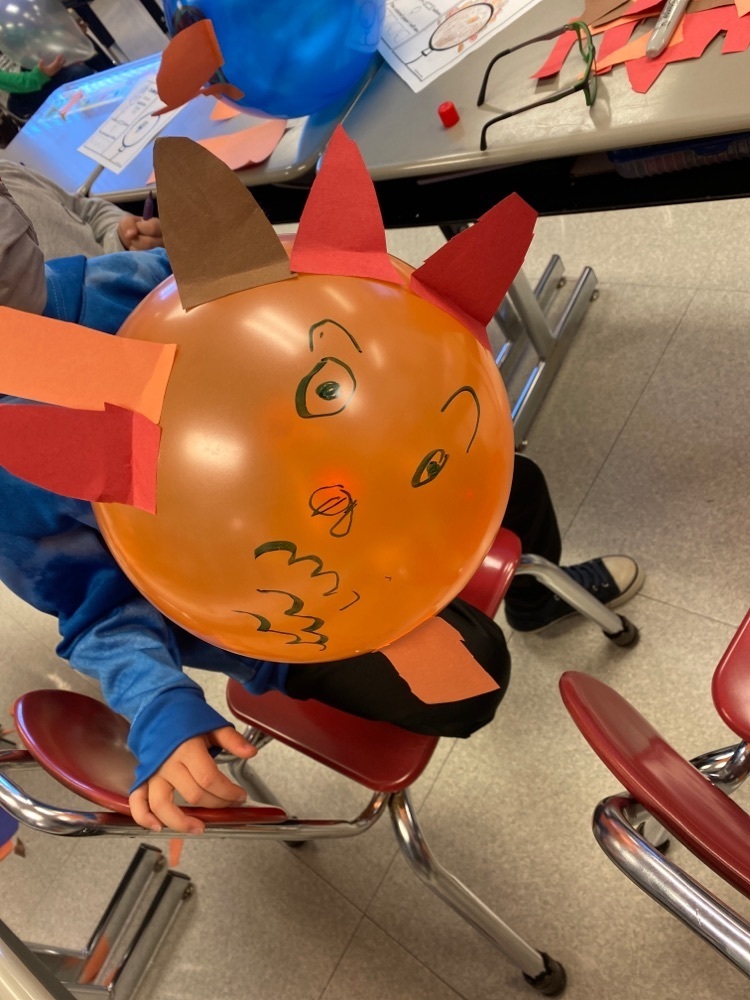 Lunch change for 11/17/21: pancakes w/ sausage patty. Thanksgiving lunch on Thursday, Nov. 18th
Menu change: Chicken nuggets; peas & carrots; mixed fruit today due to food order not delivered

Here are the scheduled 2 Hour Early Release dates for the 2021-22 school year. November 15, 2021 January 31, 2022 March 2, 2022 May 6, 2022 You can also find this and other important dates by downloading the TCS App.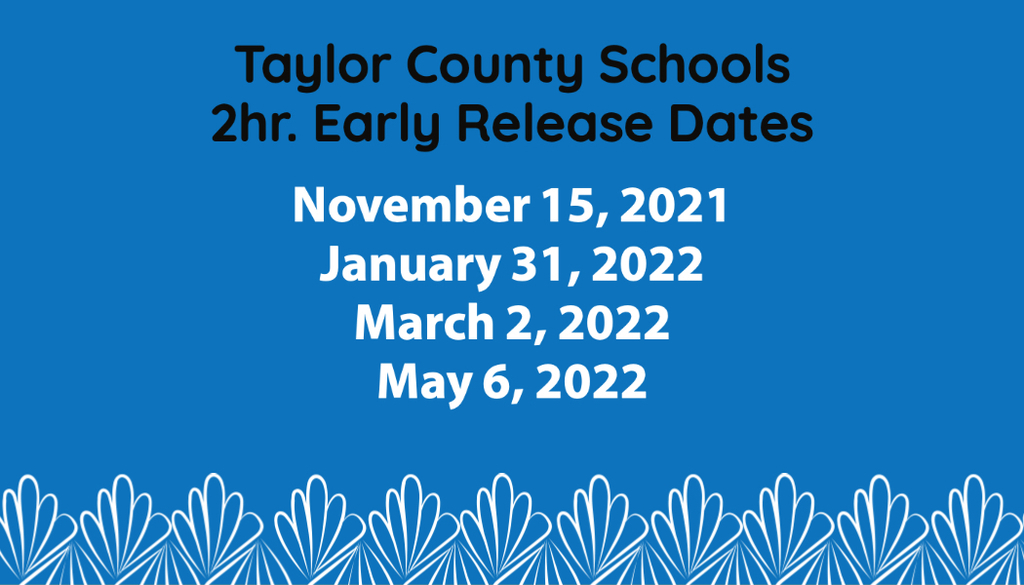 Reminder: No school for students on Wednesday, Nov. 10th - Parent/Teacher Conferences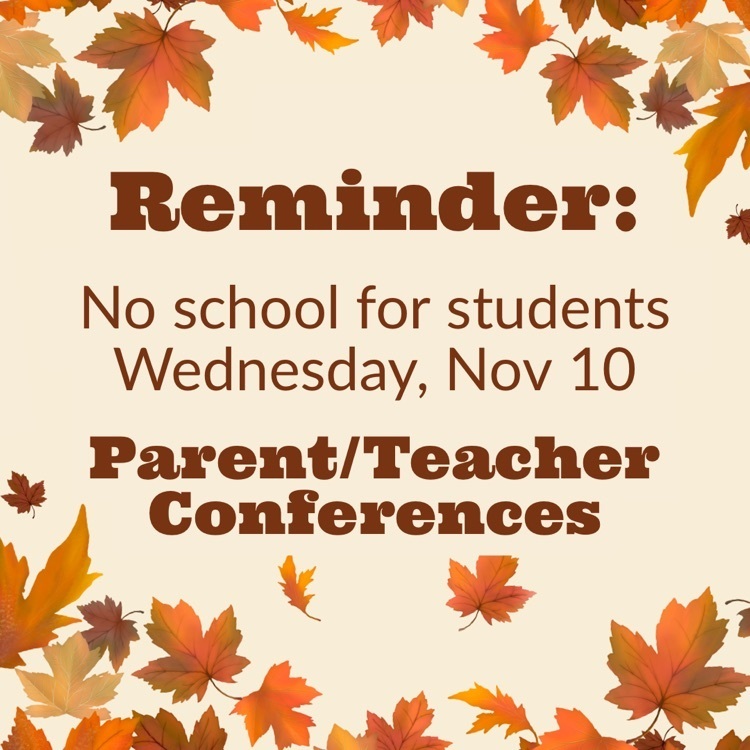 Taylor County remains red on the WVDHHR map today, November 7, 2021. Taylor County Schools will remain masked in all facilities and on our buses for the next 14 days .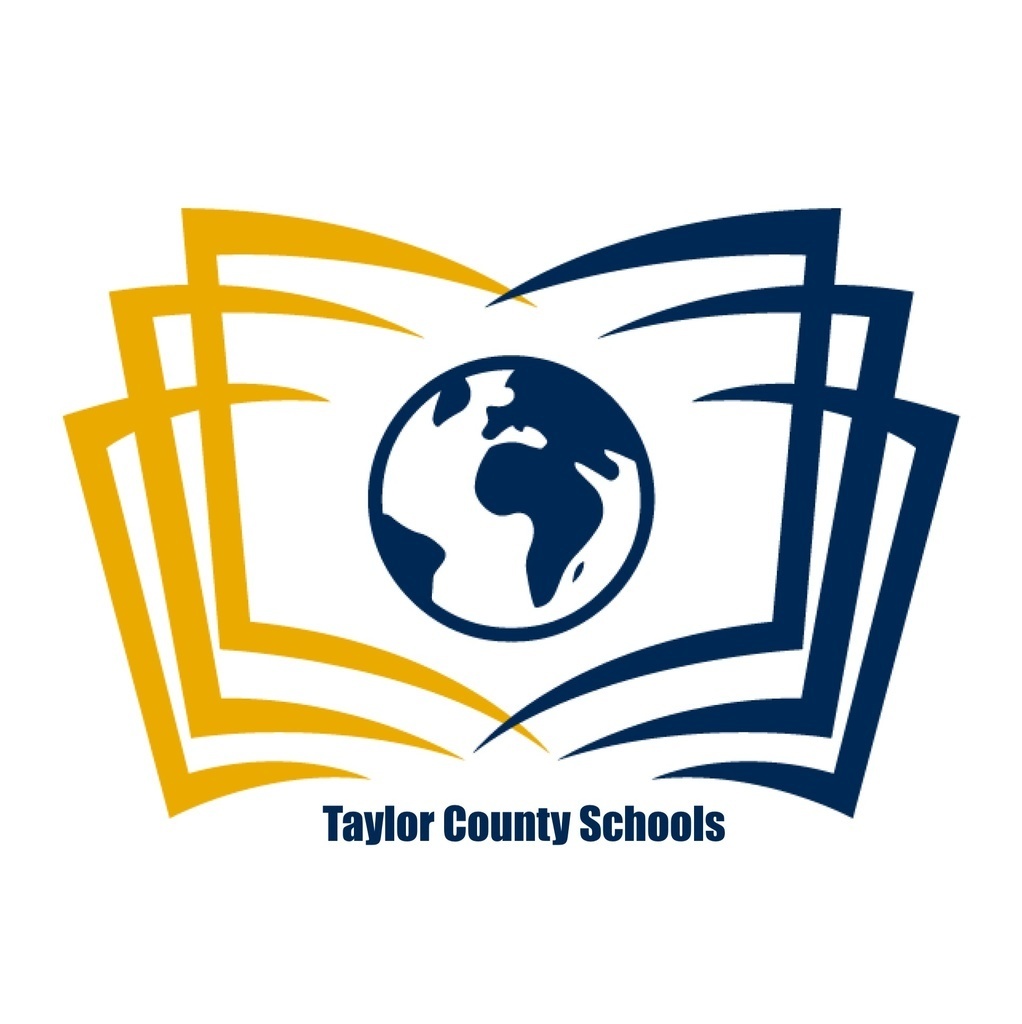 The rain won't go away! West Taylor Halloween Parade is cancelled outside. Adults cannot come into the school to watch. We will video the student parade inside and send links home next week so families can watch the inside parade together.
Mrs.Halstead's class is in discussion & drawing conclusions about the size & weight of marbles & the distance they travel.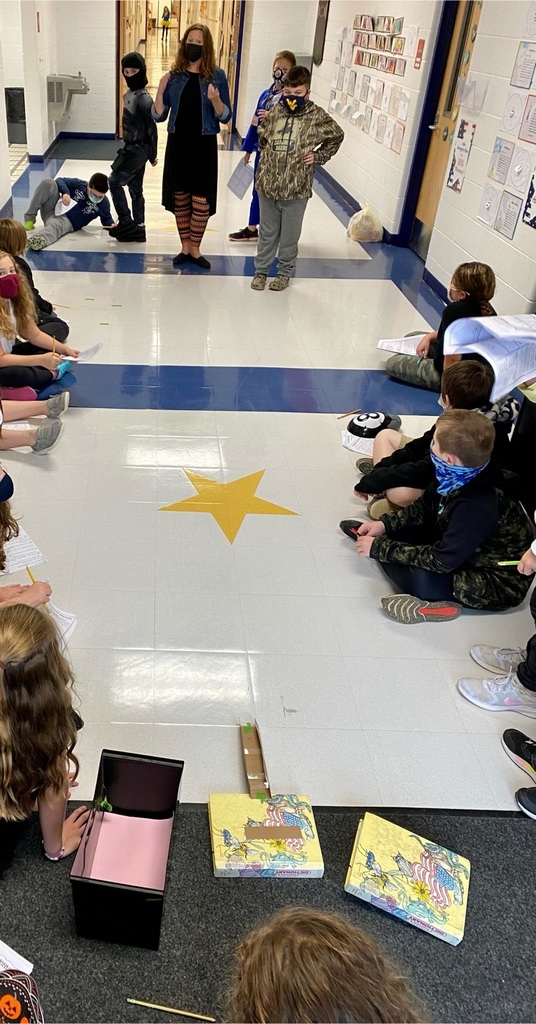 Red & Black Day on Wednesday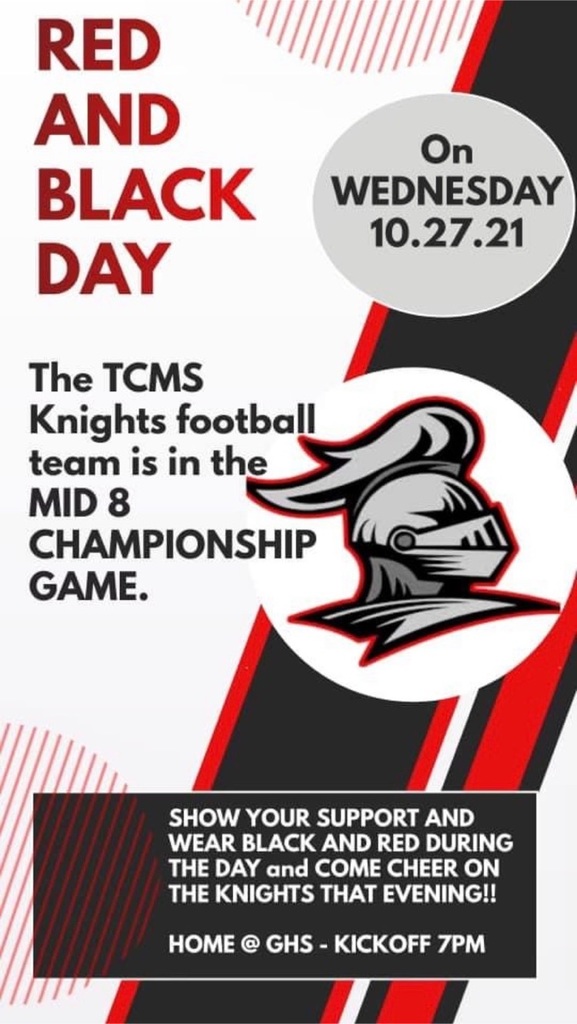 COVID numbers are trending in the wrong direction. Please assist us as we try to mitigate our numbers downward and follow all quarantine orders and making sure your child is wearing their mask properly. Together we can make a difference.