Taylor County Schools will continue to wear masks for the next fourteen days based on the WVDHHR map being red today, October 24, 2021.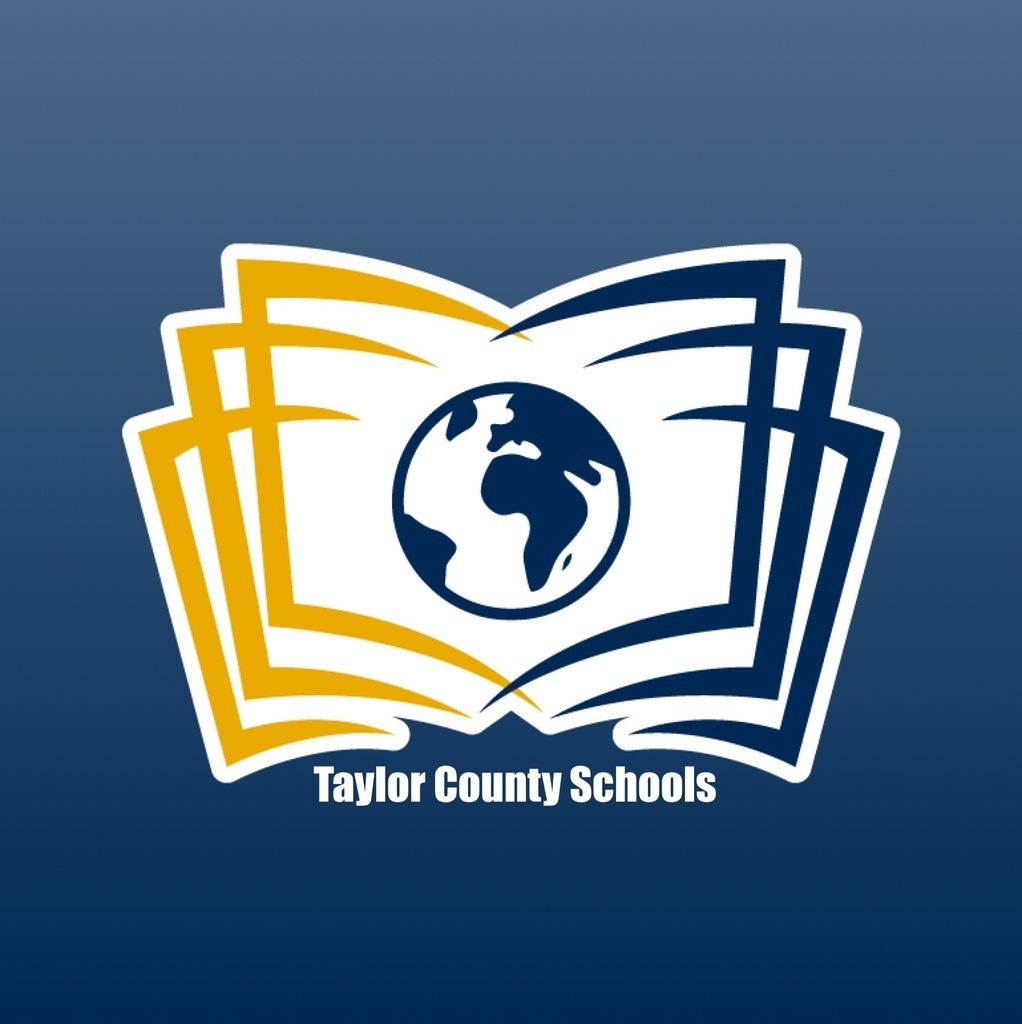 Fall Market Food Truck & Vendor Show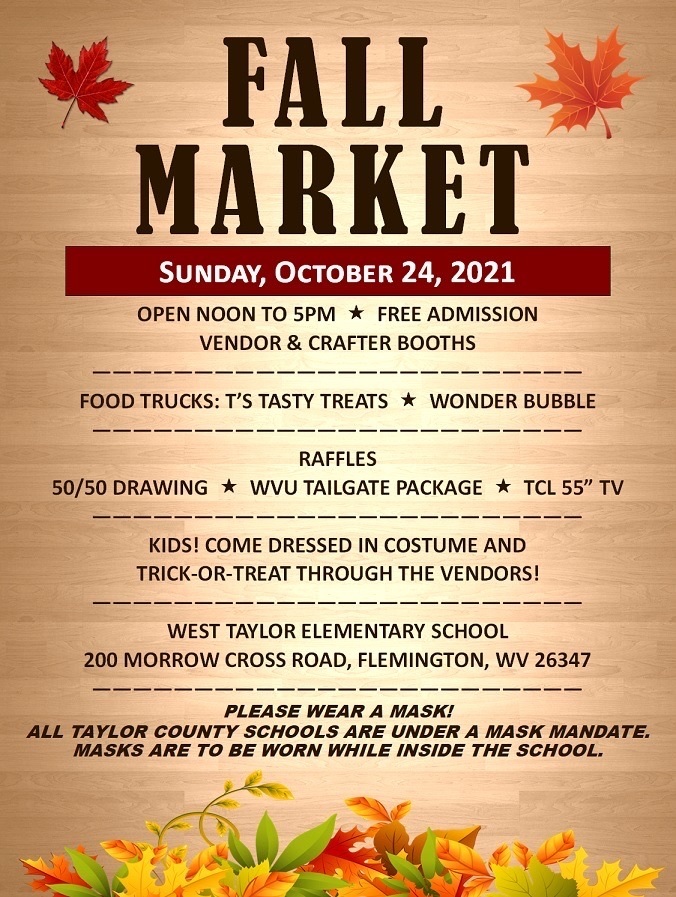 Reminder that Thursday, October 21, is a 2 Hour Early Dismissal for all Taylor County Schools.
Menu change today: Corn dogs, Lima beans, Mac & cheese.
Boothsville Fire Department visited West Taylor to promote Fire Safety. Kindergarten and First grades interacted with the fire department outside. They learned about different pieces of equipment and different parts of the fire truck.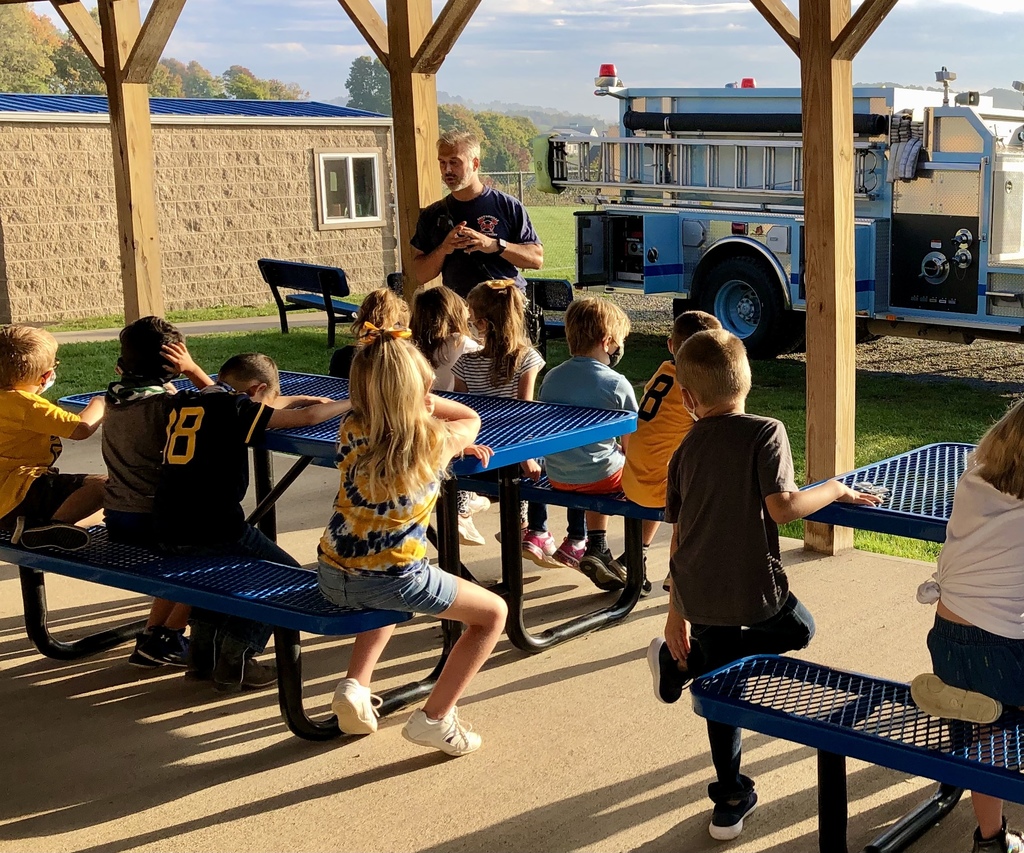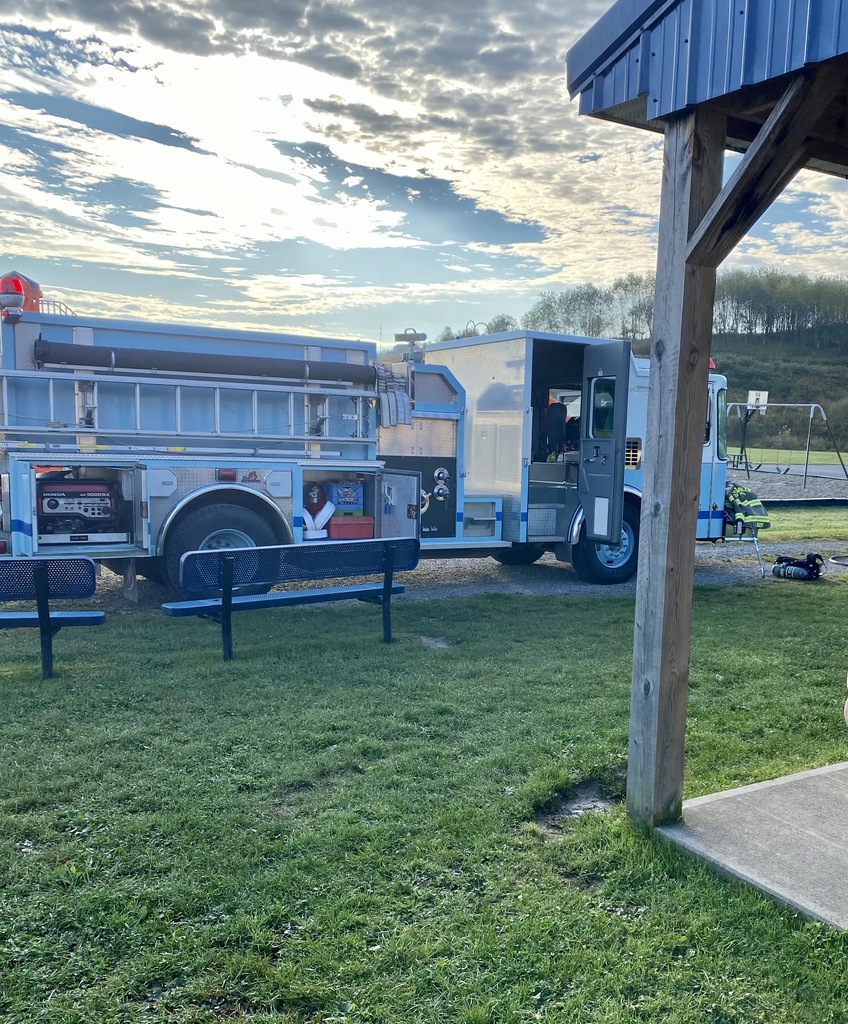 Thank you, parents for supporting Change Wars. Each day, the top 3 class winners were announced. At the end of the week, the class that accumulated the most money won! Originally, a popcorn party was planned for the winning classroom, however, PTO was so amazed at the participation that all classes will get a free popcorn party! Mrs. Messenger's 3rd grade won overall 1st place and will be treated to a pizza party. Grand total for Change Wars: $3,218.28. Each days totals were posted on the Commons glass wall so students could view the totals and do some extra Math!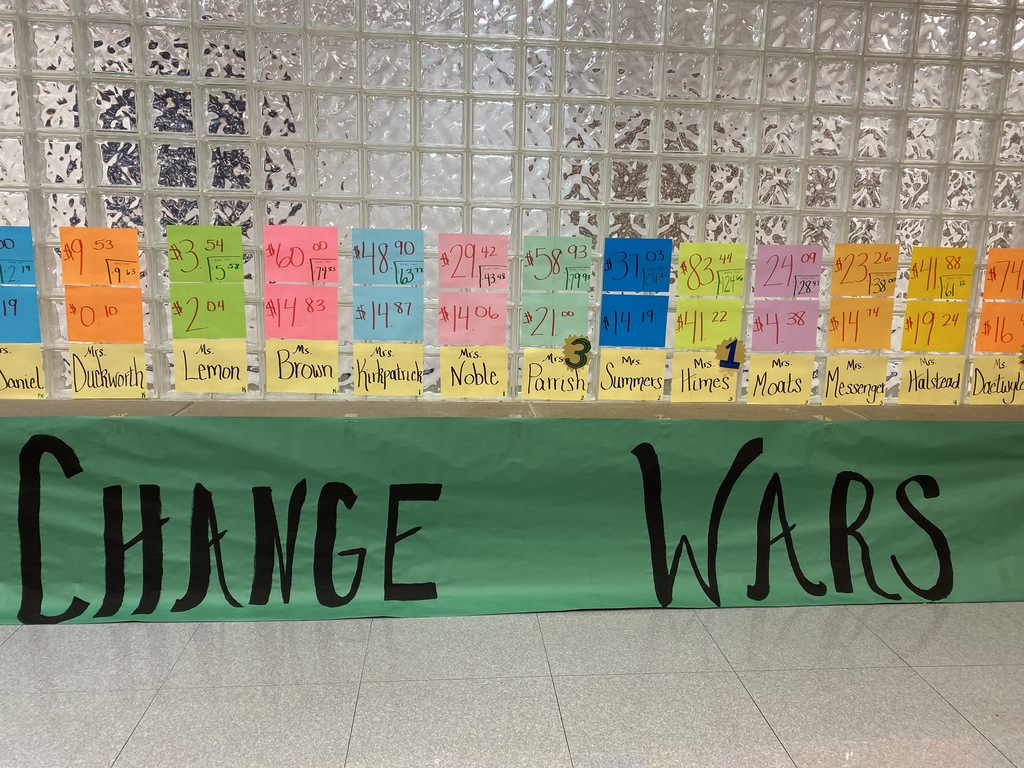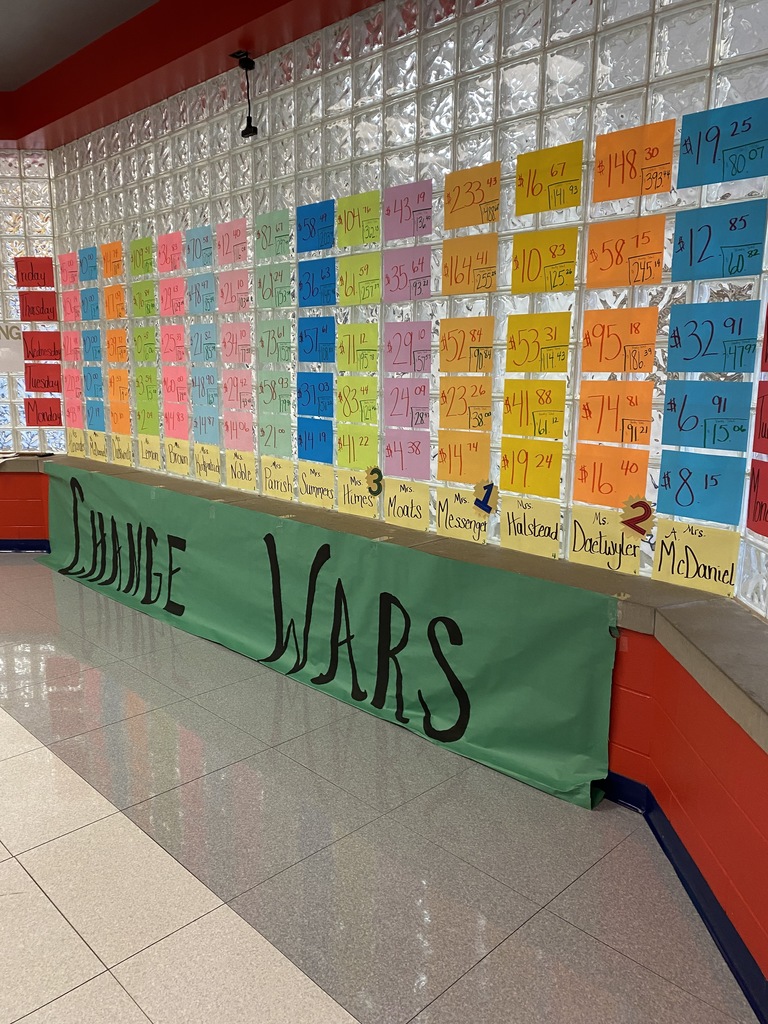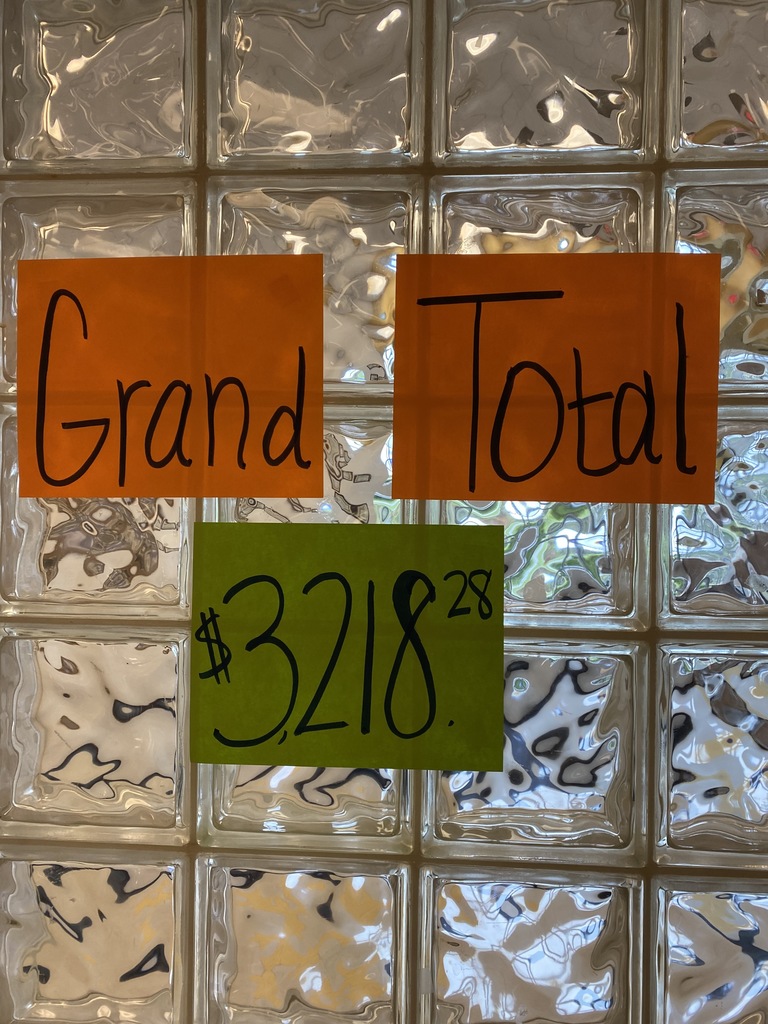 Spirit Week is here! Tomorrow is May Day Monday—dress as Superheroes! Change Wars also begins. Which class will win?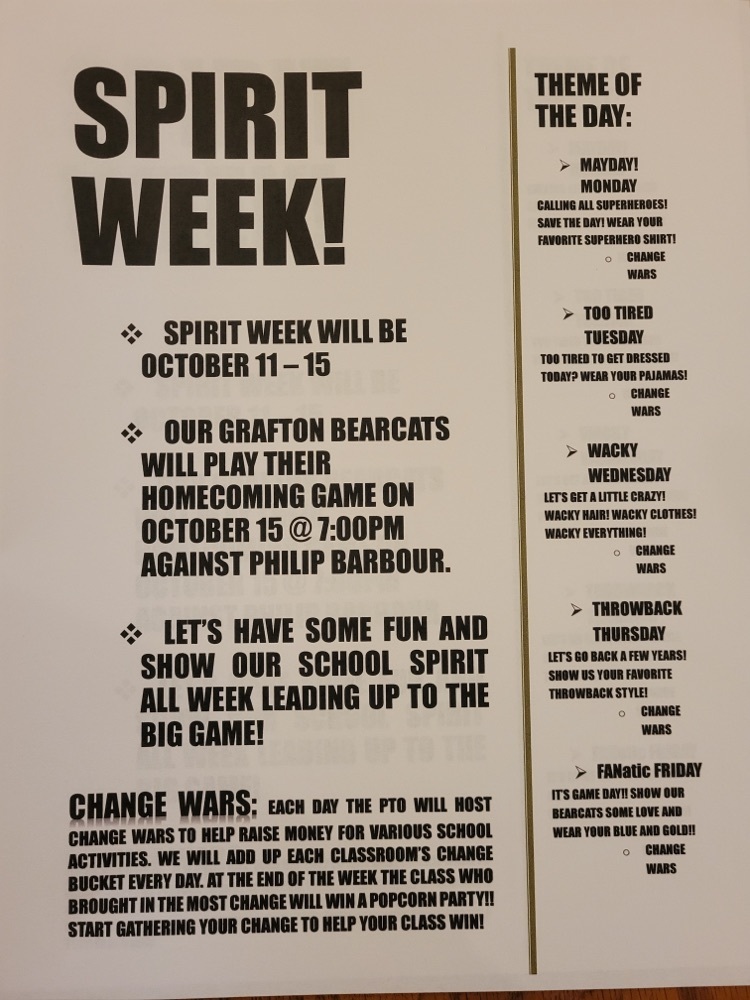 COVID Update for September 30, 2021 is posted.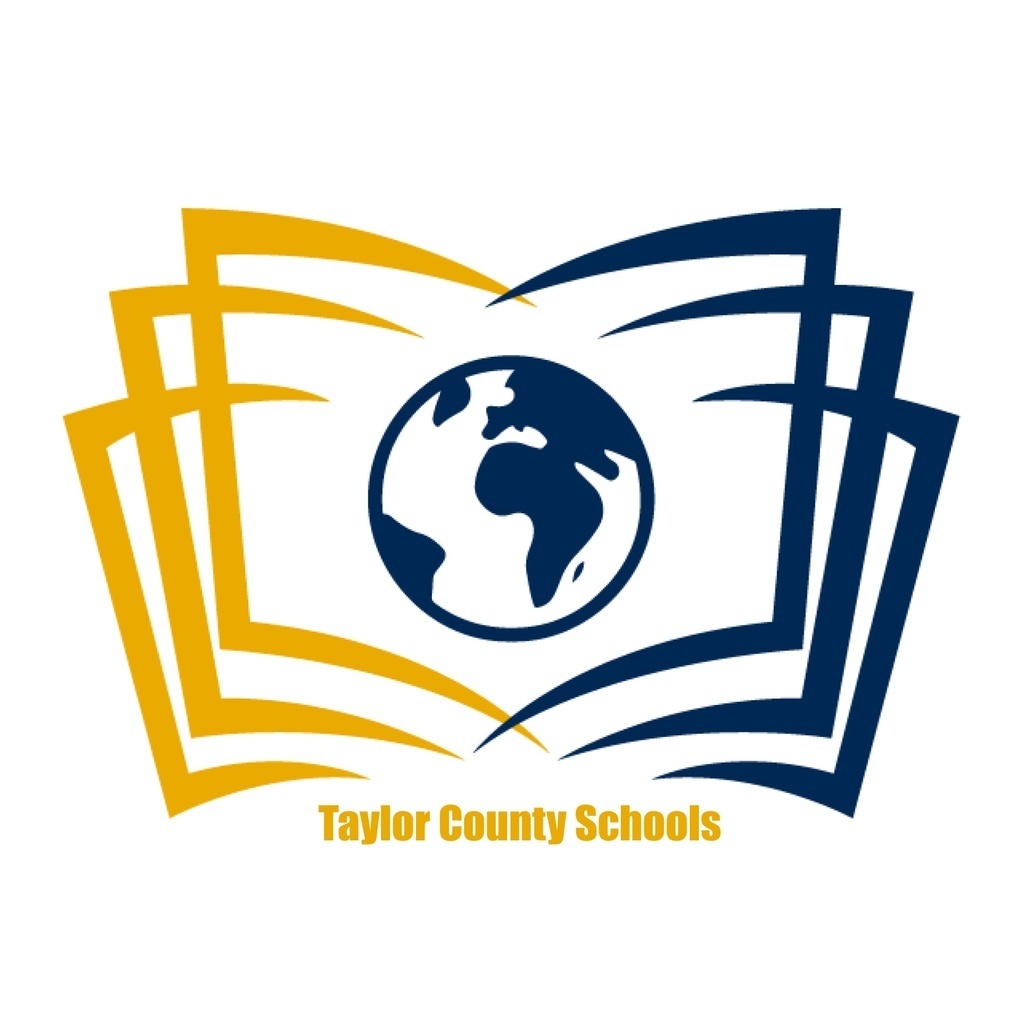 COVID Update for September 28th and 29th posted in live feed.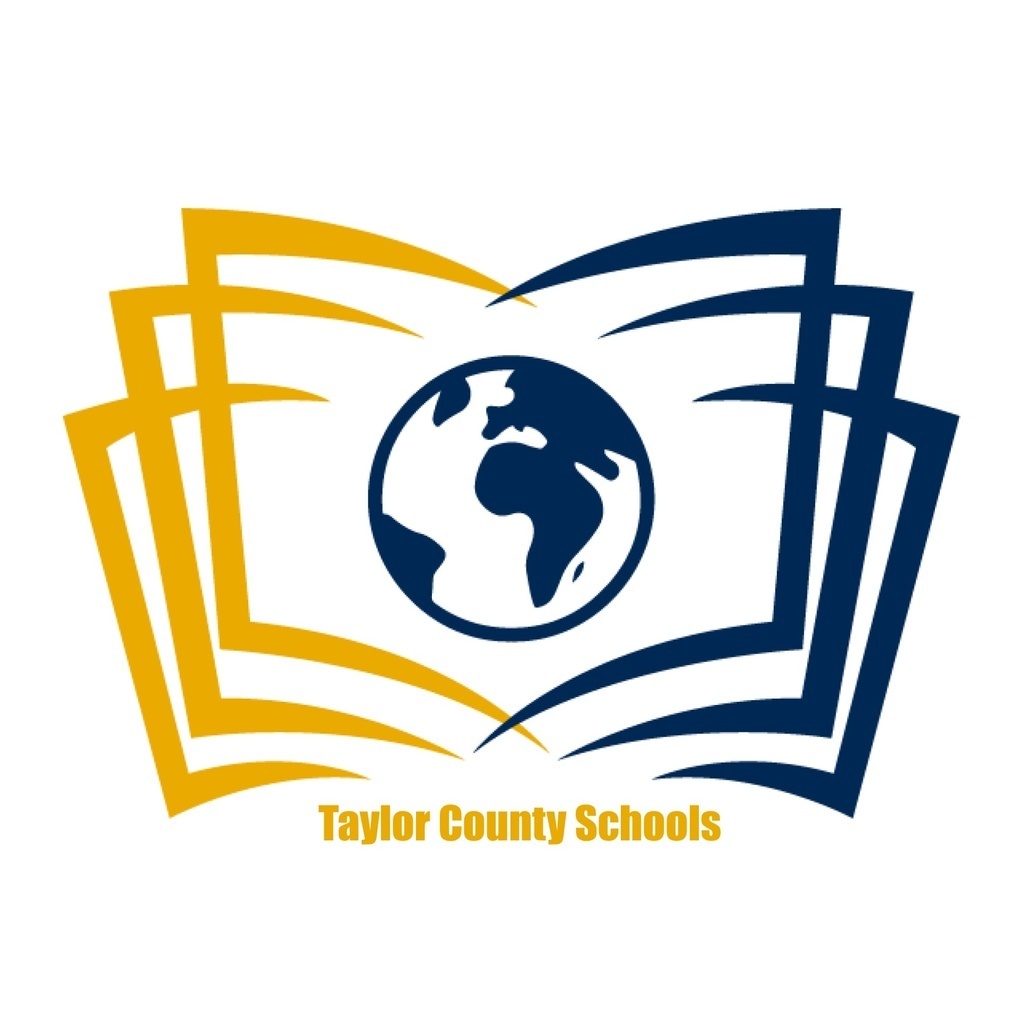 4th grade start, and in their 2nd lap!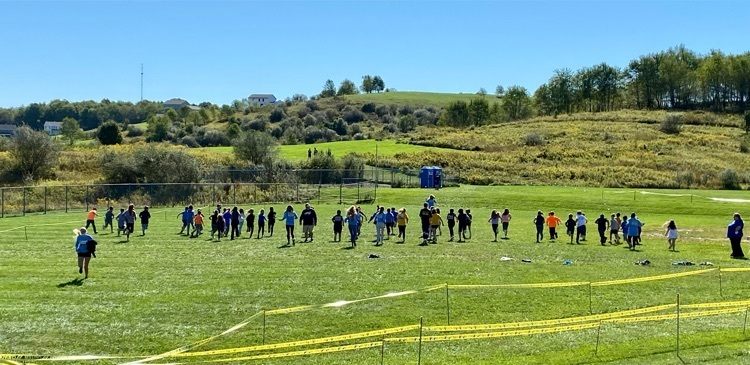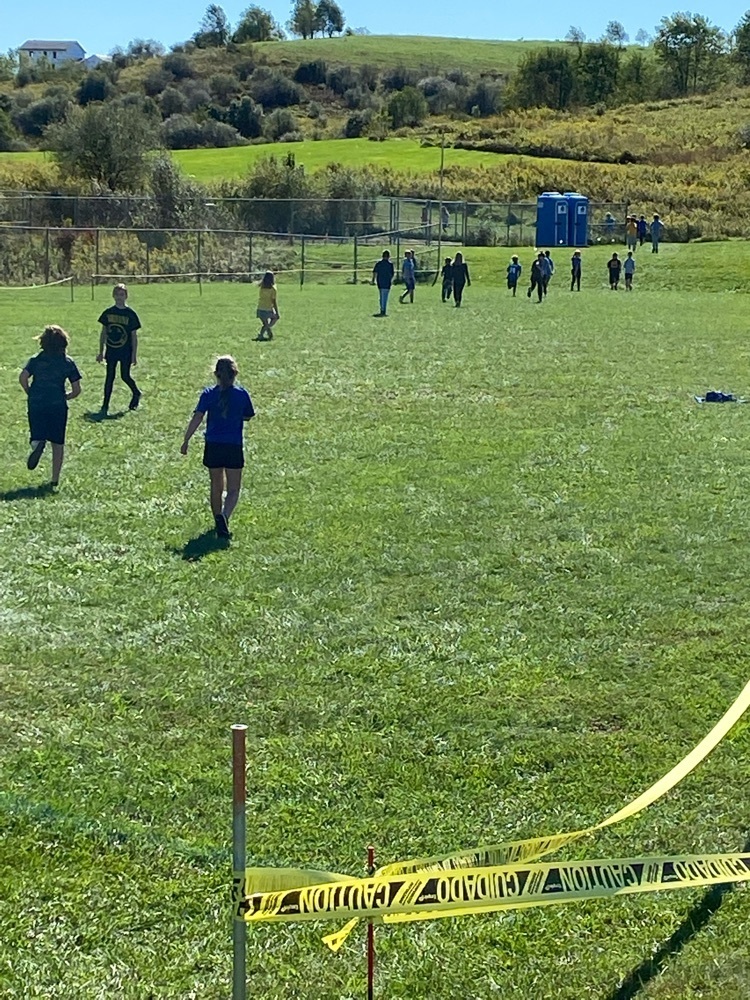 3rd grade rounding the course & headed into the narrow area of their cross country run!
2nd grade headed up the hill during the mini X-Country run! GHS students always encouraging them!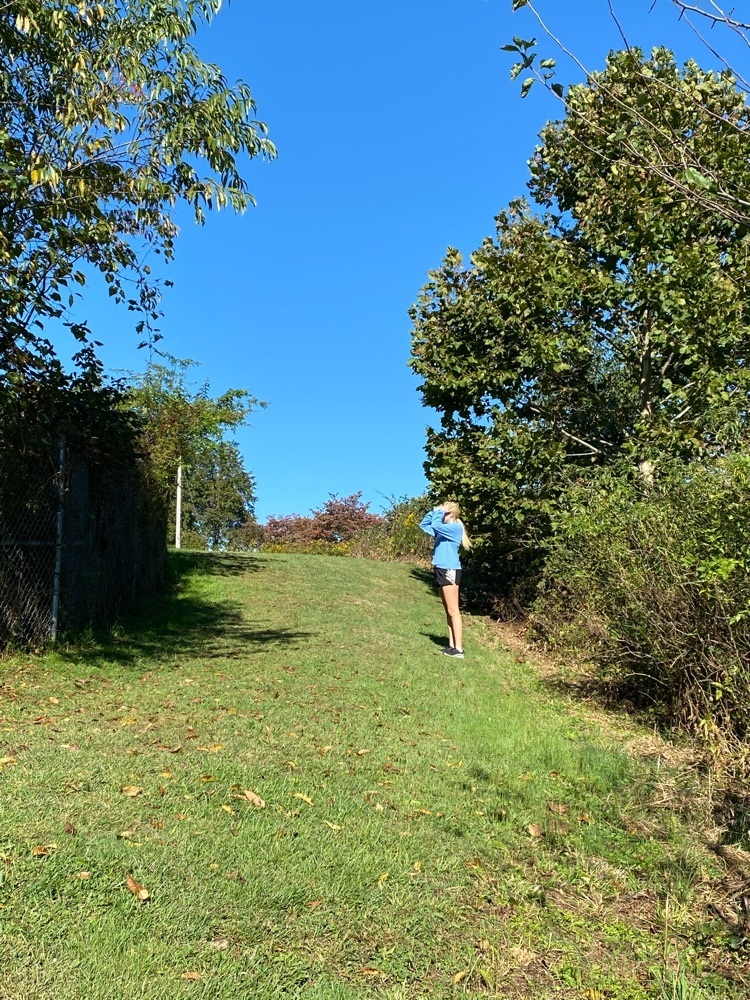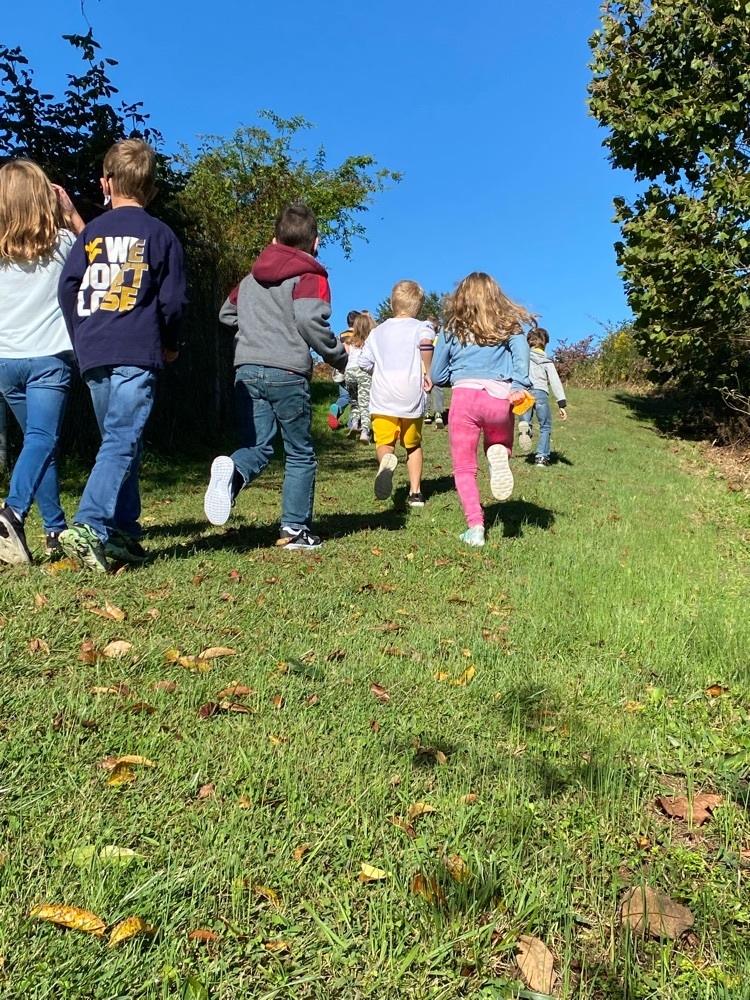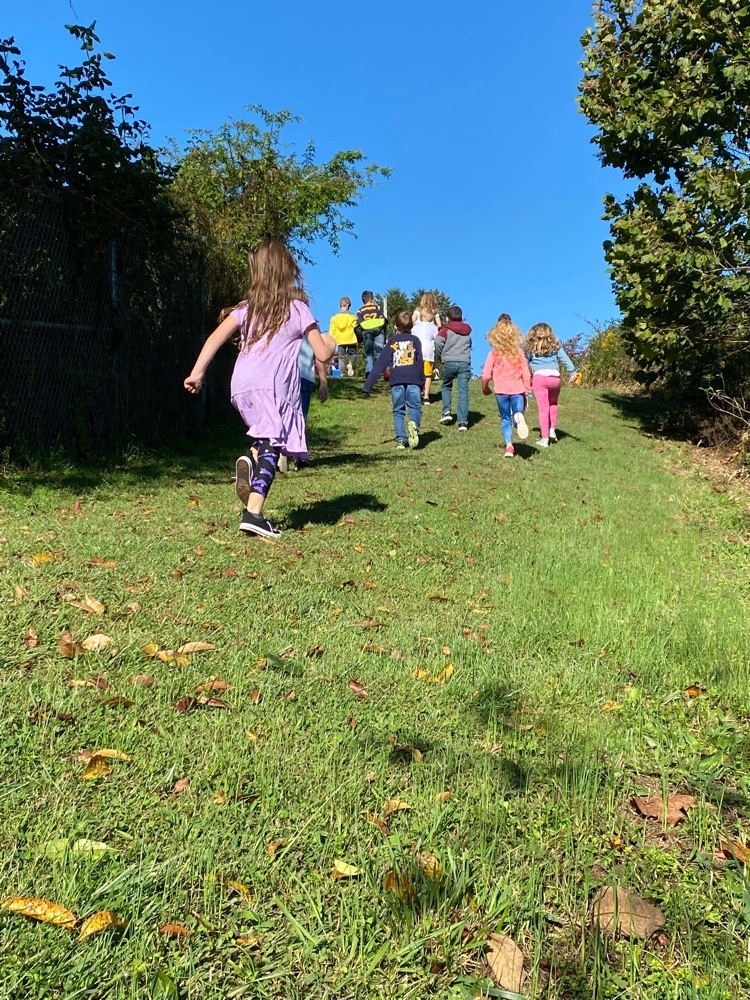 Kindergarten & 1st grades have completed their mini X-Country races with the GHS team. A beautiful day to run outside!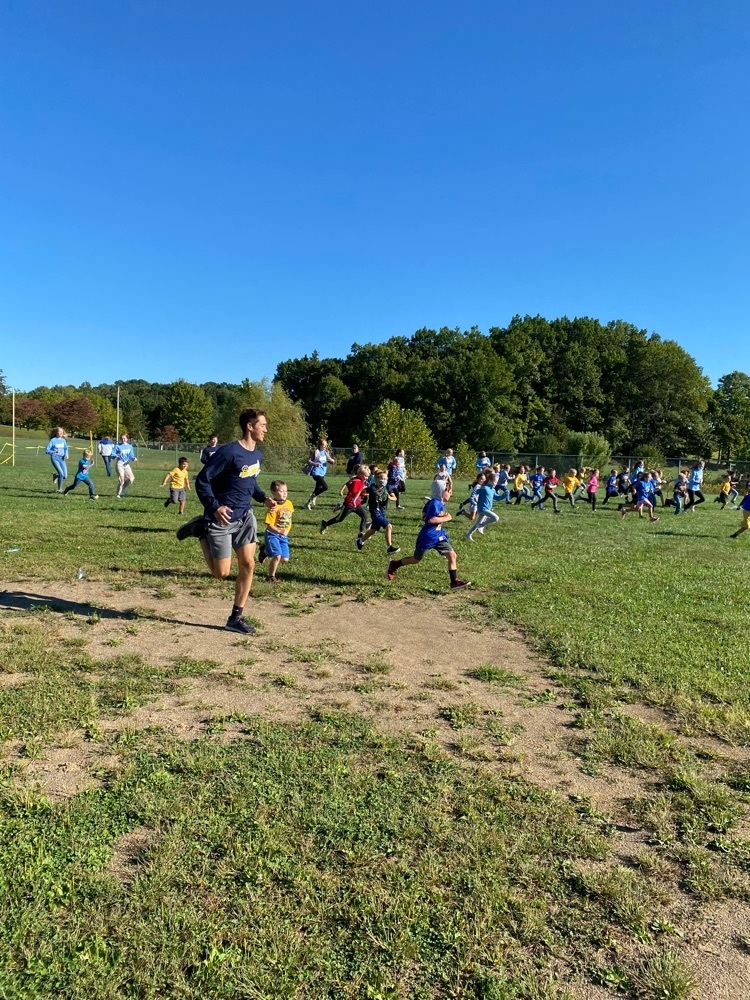 Correction to COVID Quarantines - Grafton High School has 9 students quarantined.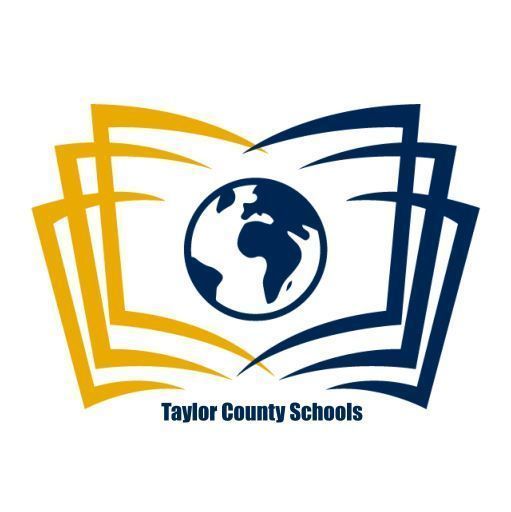 September 23, 2021 COVID Update posted in News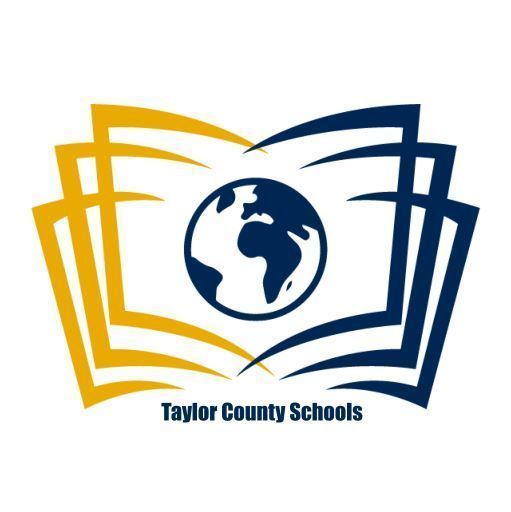 Taylor County Schools honors the hard work and dedication of our Service Personnel today! They are the backbone of our system and without them we would not be able to support our students and families the way we do! A shout out and big thank you to our bus drivers, cooks, custodians, aides, and secretaries! We honor you today!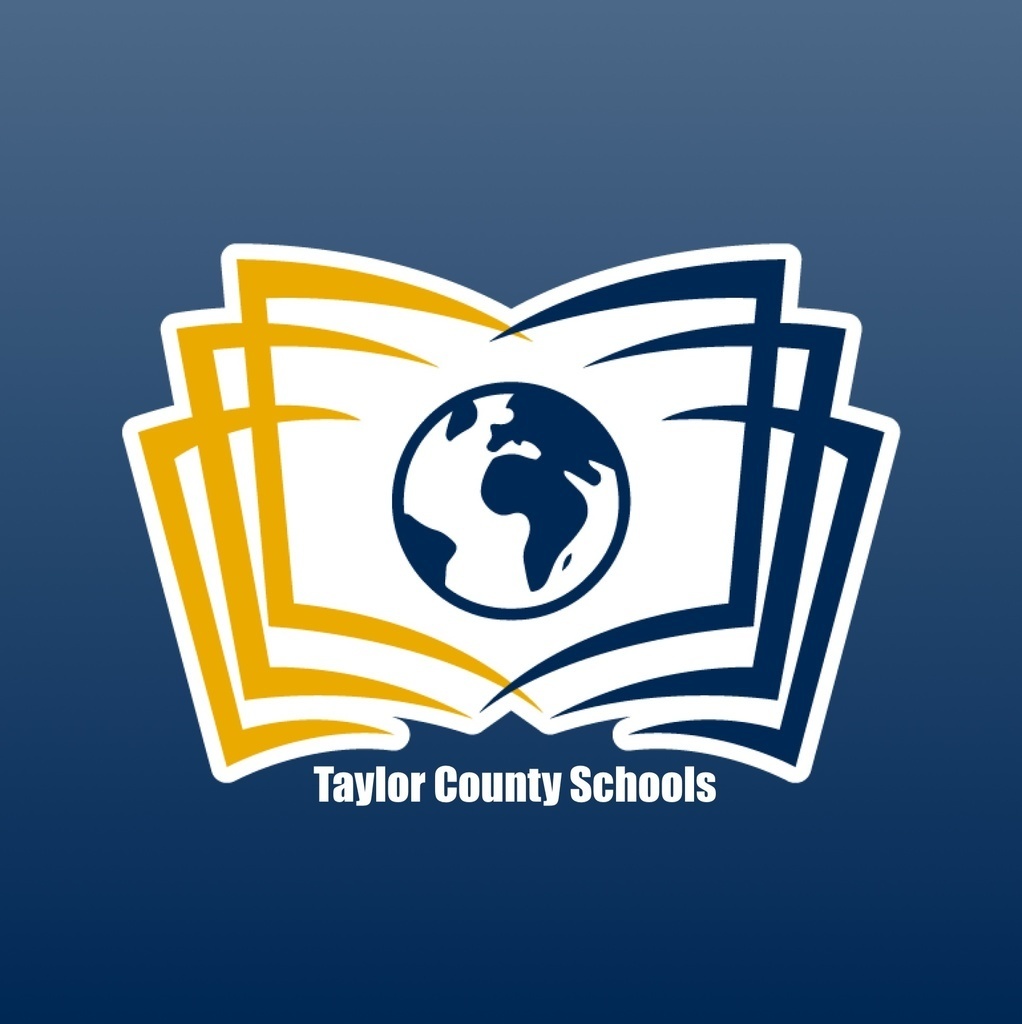 Today's COVID numbers are now posted in the News Section. Not getting updates? Download the app and make sure you select notifications.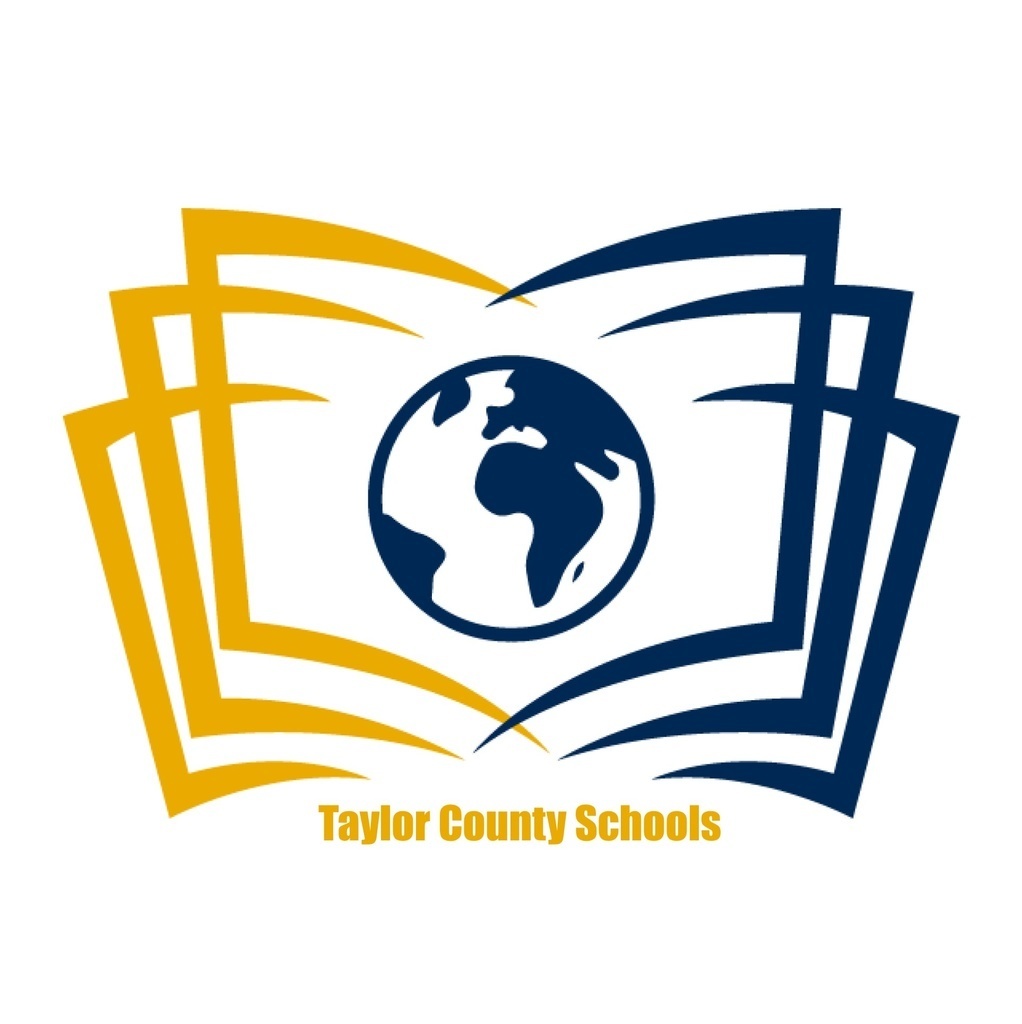 Wear Blue & Gold on Friday, September 24th!

Anna Jarvis Elementary is closed today September 22, 2021 due to no water. This only impacts Anna Jarvis Elementary, all other schools in Taylor County are open.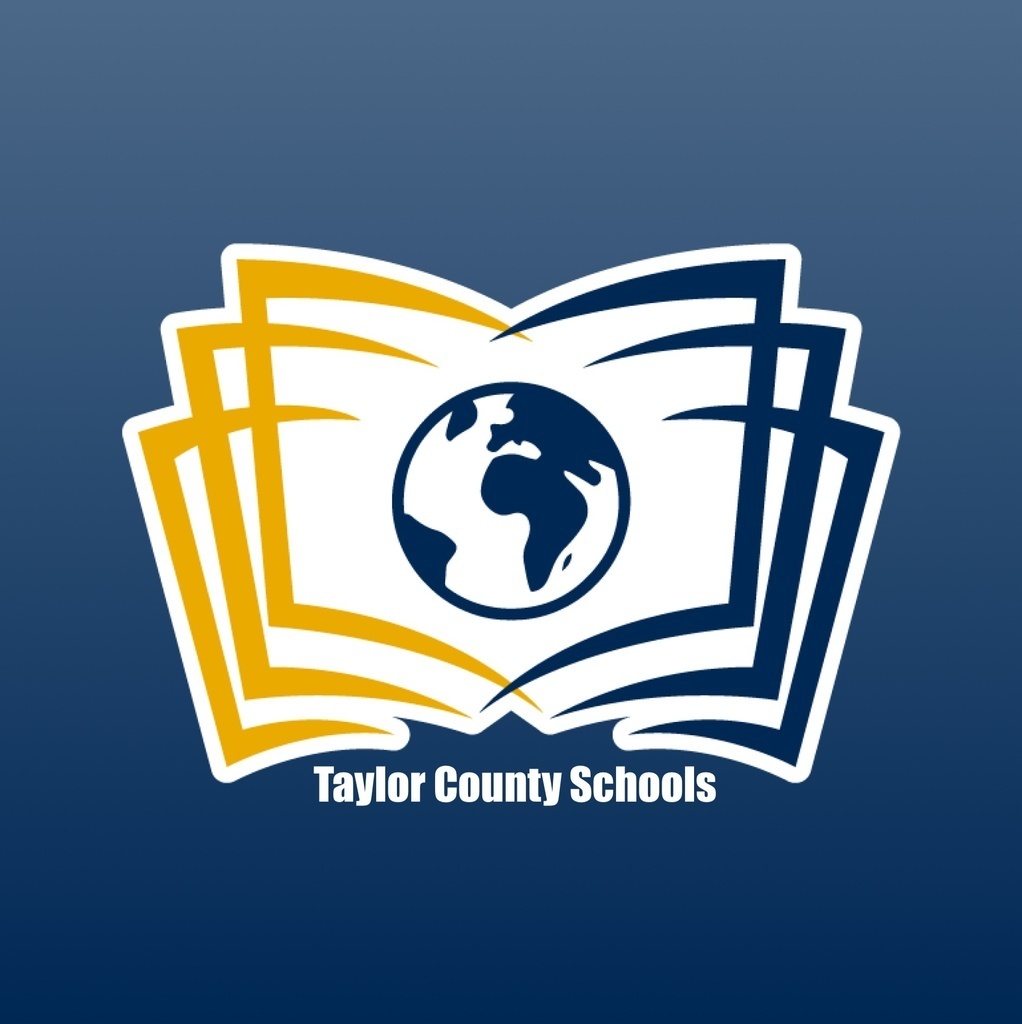 September 21, 2021 COVID positive and quarantine numbers update.