VIRTUAL STEAM Family Night on Microsoft Teams. Elementary-aged students in Taylor County and their families. Scan the QR Code to sign up!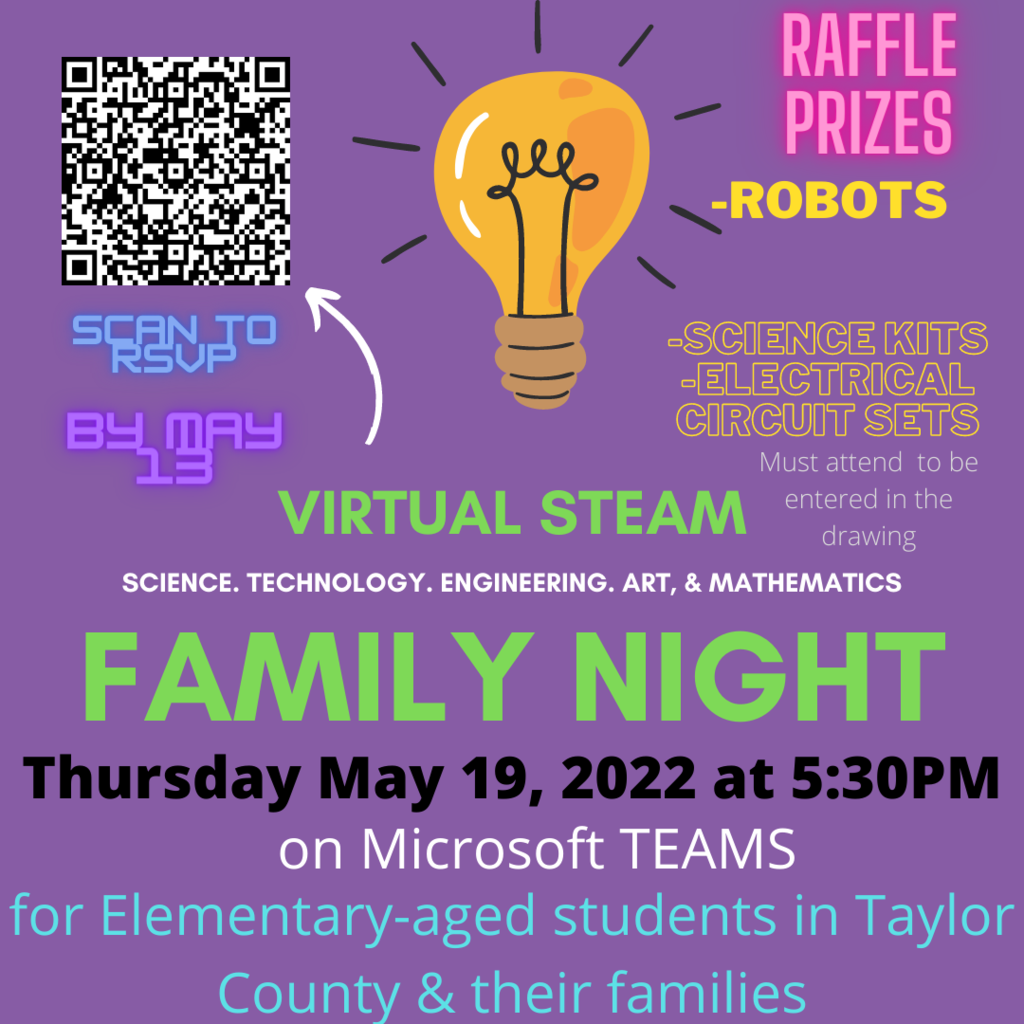 Taylor County Schools LOVES our TEACHERS!! Write a short note to let them know what a difference they make in your child's life.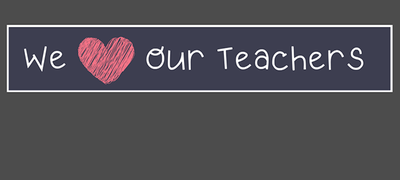 May 1, 2022 was National Principal Day! We want to give a shout out to all of our Principals and Assistants as they continue to provide the leadership needed to support staff and students daily!! Thank you for all of your hard work!!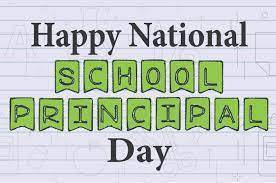 Our teachers guide our students to be the best they can be and strive for excellence each day! Happy Teacher Appreciation Week Taylor County Teachers!!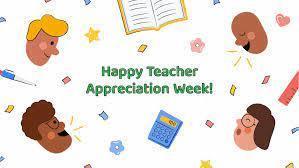 Early Dismissal - May 6, 2022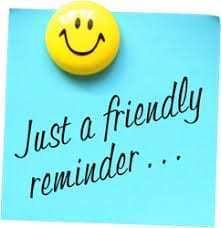 Make plans now to see Annie, presented by Grafton High School.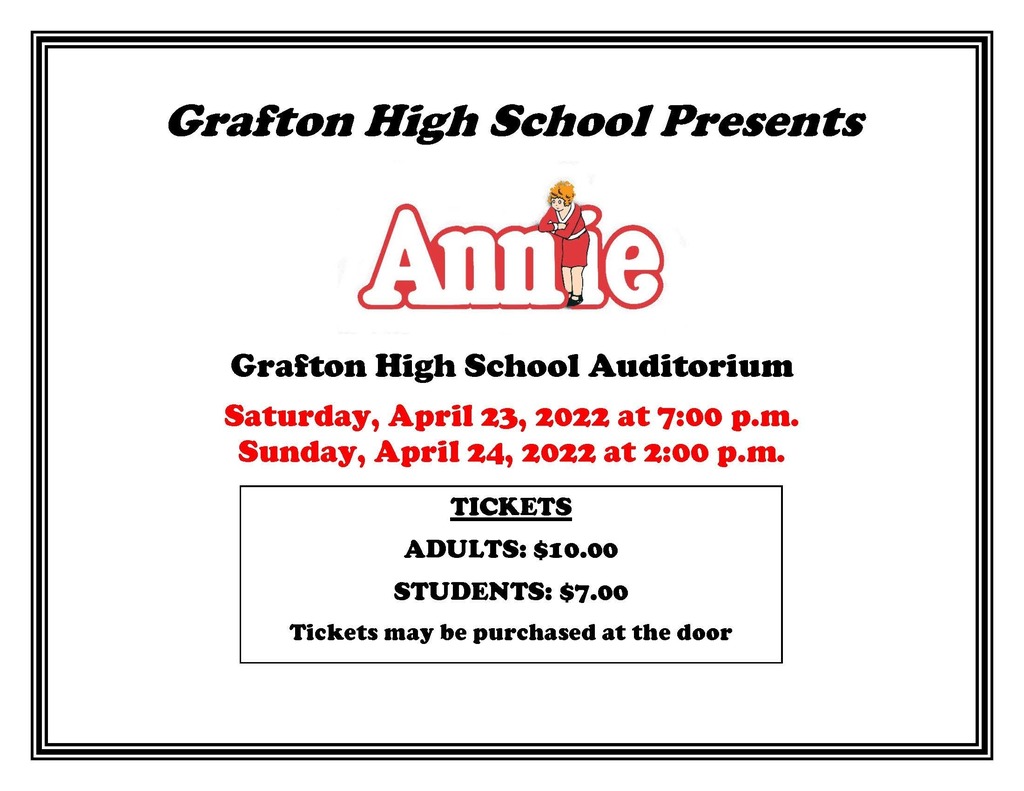 Board meeting live ID is 589 474 284 April 12, 2022.

Taylor County Spring Break is scheduled for April 14-22. April 14 is a Professional Learning Day- Staff attendance only.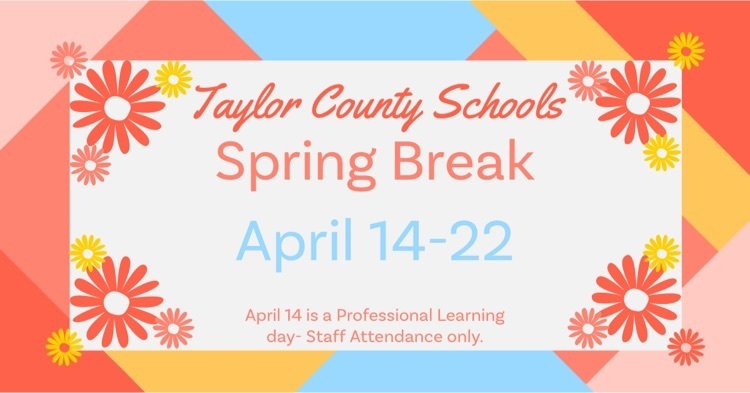 Members from the Grafton Rotary stopped by West Taylor on March 30th. They gave each 3rd grade student their own personalized Atlas. They also provided some quick lessons on how to use the Atlas. This special gift is appreciated every year!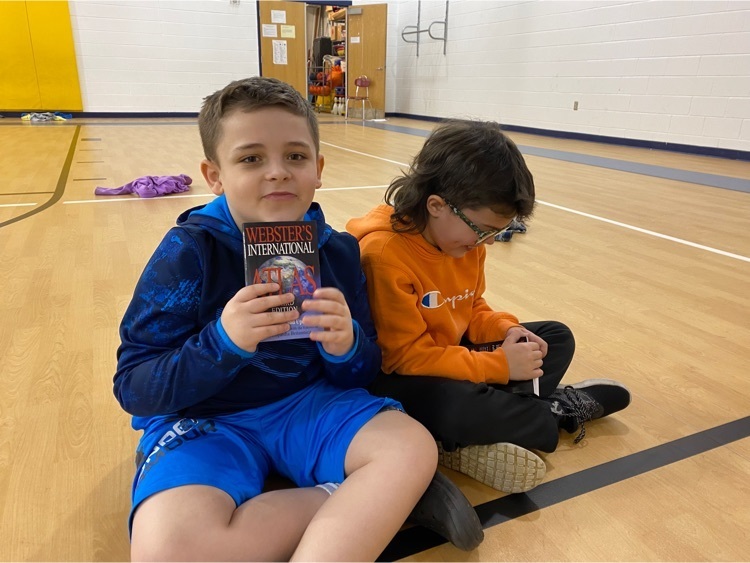 WVU Extension Agent John Murray has been working with West Taylor 3rd graders on a chick embryology program.  This program focuses on the science of chick development within the egg, environmental requirements for hatching the eggs, and the many careers associated with chickens.  For the past month, students have taken part in different activities like examining the contents of an egg, learning how to monitor an incubator, how to provide a safe habitat for both the eggs and chicks, as well as an engineering project to keep eggs safe.   We are sure going to miss our fluffy friends, but we have enjoyed meeting them this past week.   🥚🐣🐥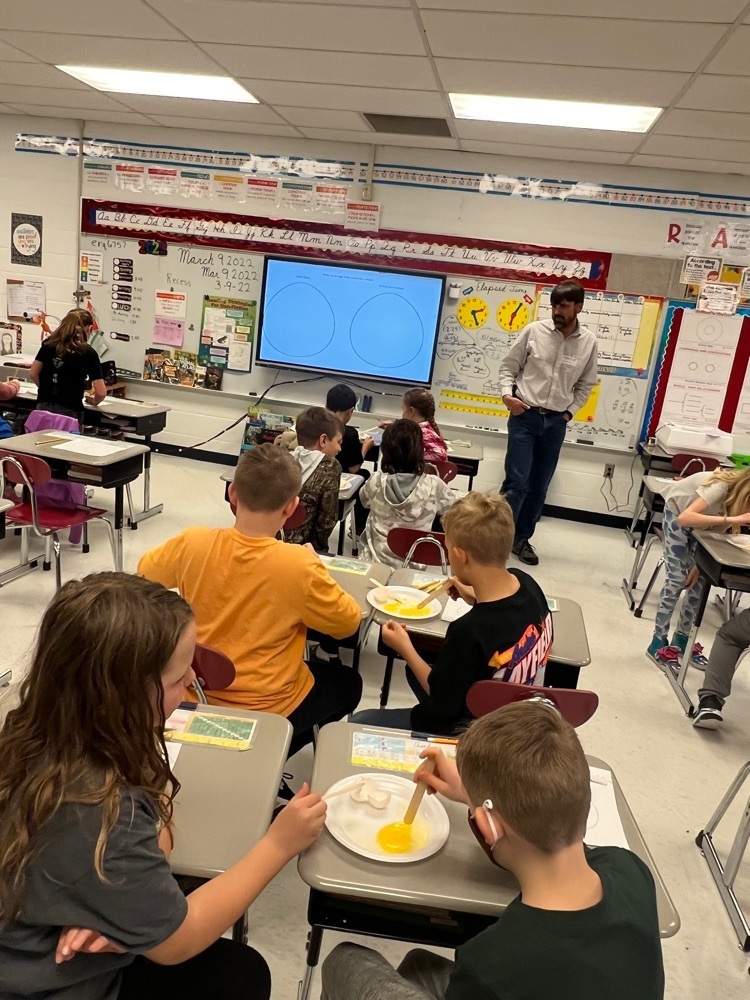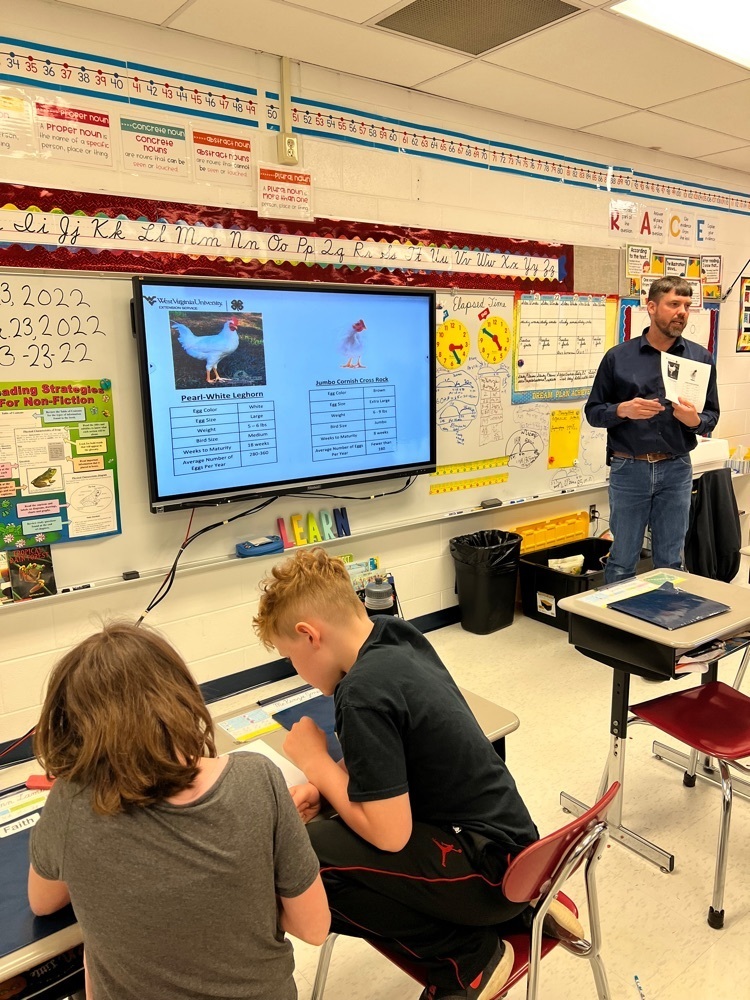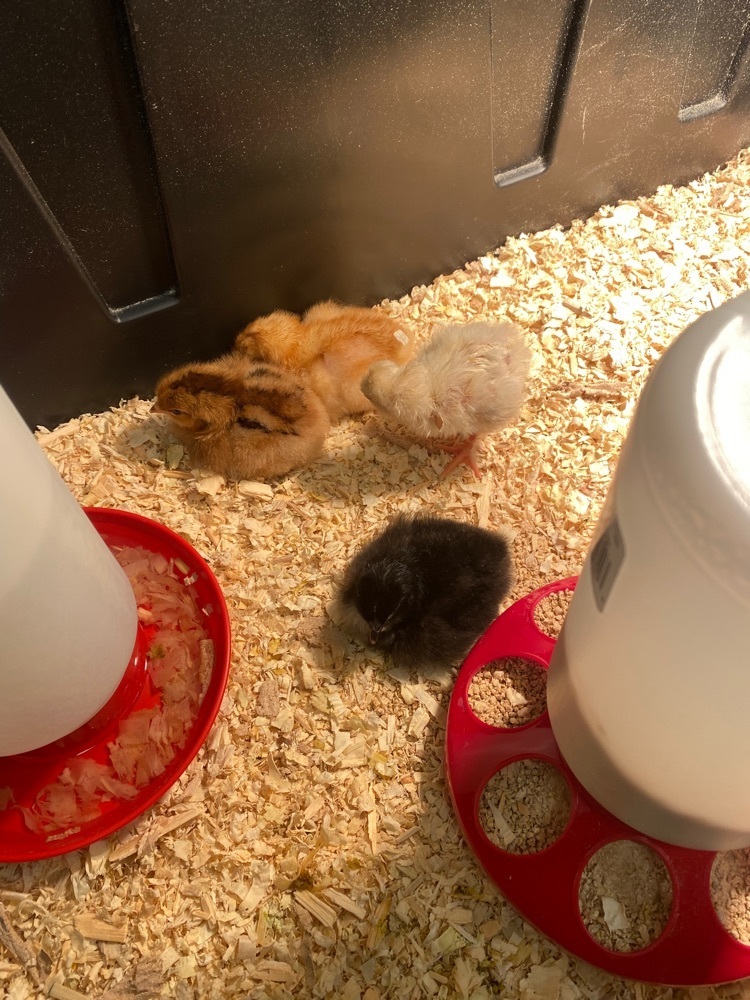 West Taylor's phones are not working.

Reminder for families and students: April 14th - Professional Learning Day - No Students April 15th - OS Day Schools Closed - No Staff or Students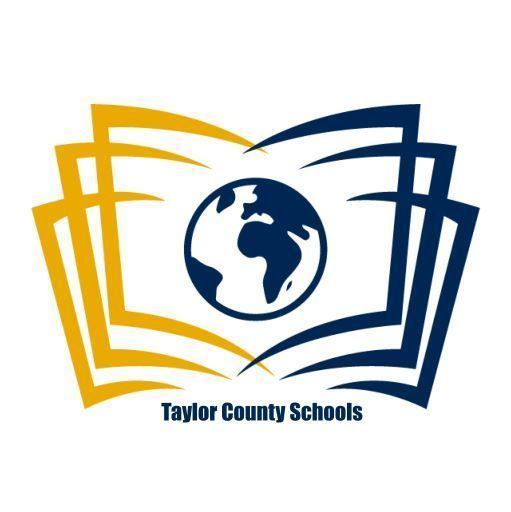 Blue & Gold Day tomorrow, Wednesday, March 16th. Support GHS Boys Basketball team. Go Bearcats!

Due to staffing concerns, on Thursday, March 17, Taylor County Schools will operate on a 2 hour delay.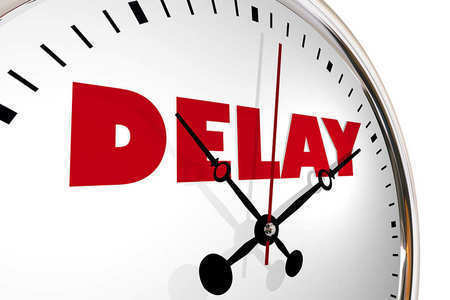 Reminder that tomorrow, Wednesday, March 2nd, is a 2 hour early dismissal for all Taylor County students.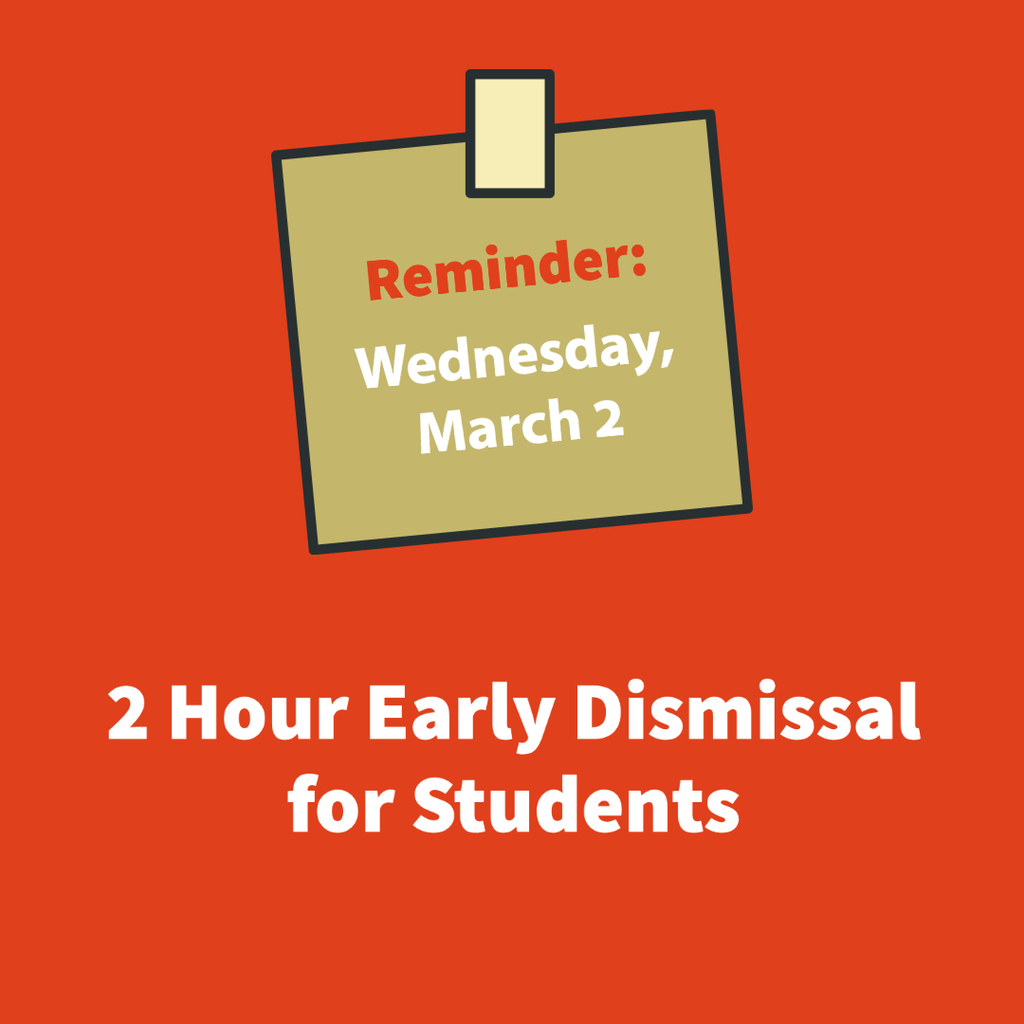 The Taylor County Board of Education voted to remove masks on all buses, facilities and activities. Face coverings will be optional based on personal or family choice.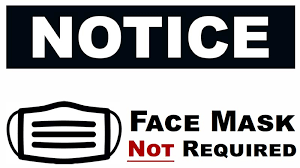 2-22-22 on a Tuesday! West Taylor students participated in many 2-22-22 activities. Several teachers shot basketball hoops for 2 minutes. Students counted by 2's as baskets were made. The highest score was 68! After shooting hoops, students and staff had a 2-minute dance party. At 2:22 P.M., staff and students lined West Taylor's hallways and Commons and danced the Cupid Shuffle. Several classrooms also had learning activities built around the 2-22-22 theme. Students were creative and drew birds from the number 22, and another group created a picture of 22 cattails and the ducks were made with the numbers 2-22-22. Other classrooms made 2s-day Math folders using all the numbers in time, multiplication, division, addition, and subtraction. Another classroom was a "Find Two Friends. . ." Ask your child tonight what they learned today in their classroom!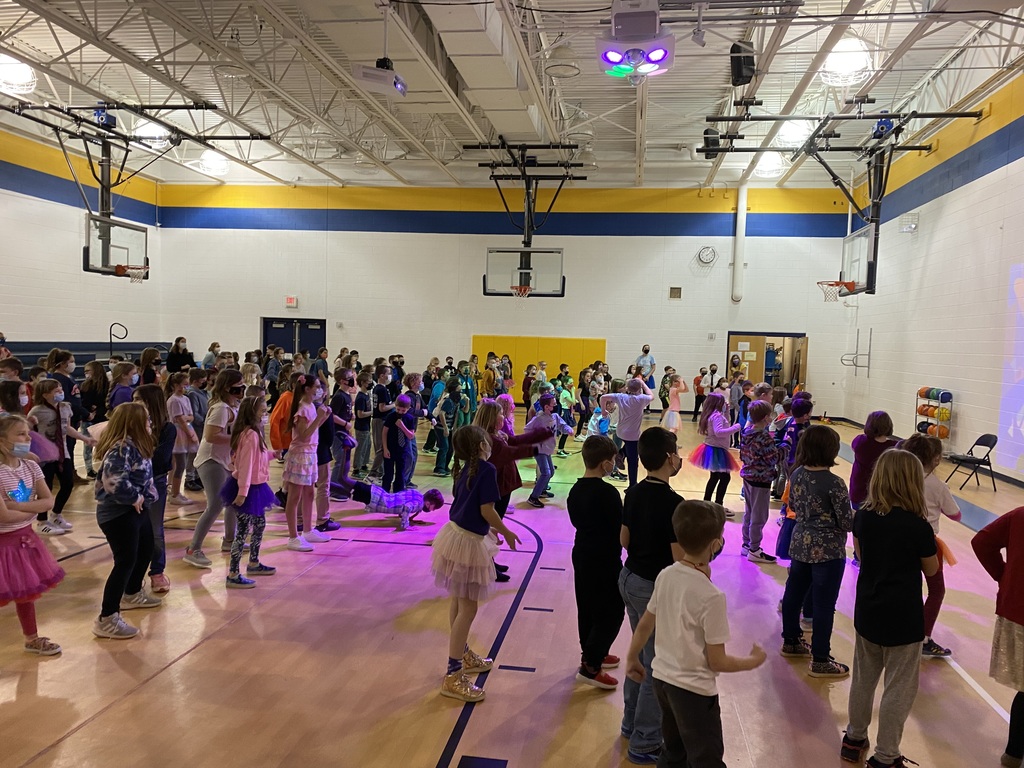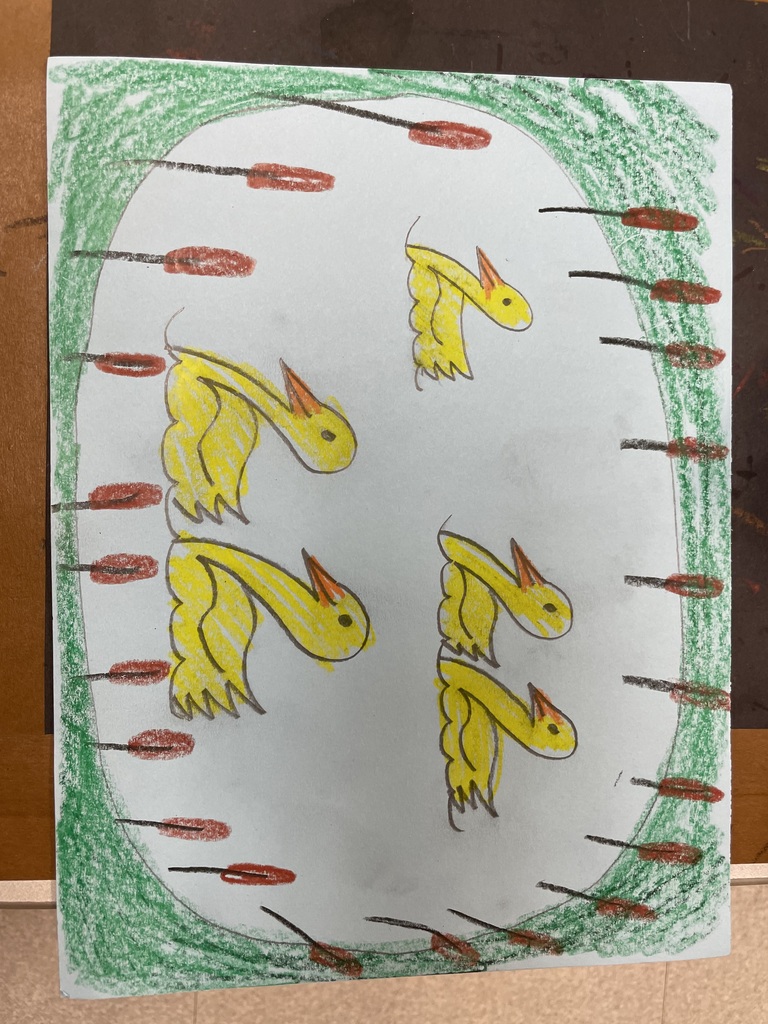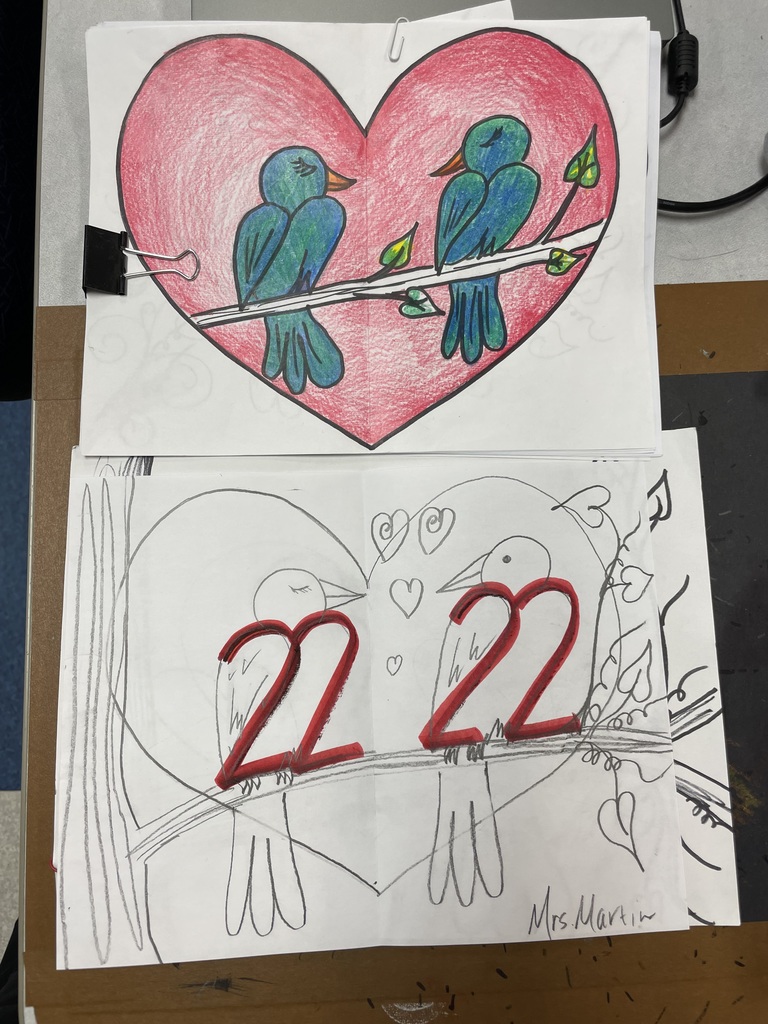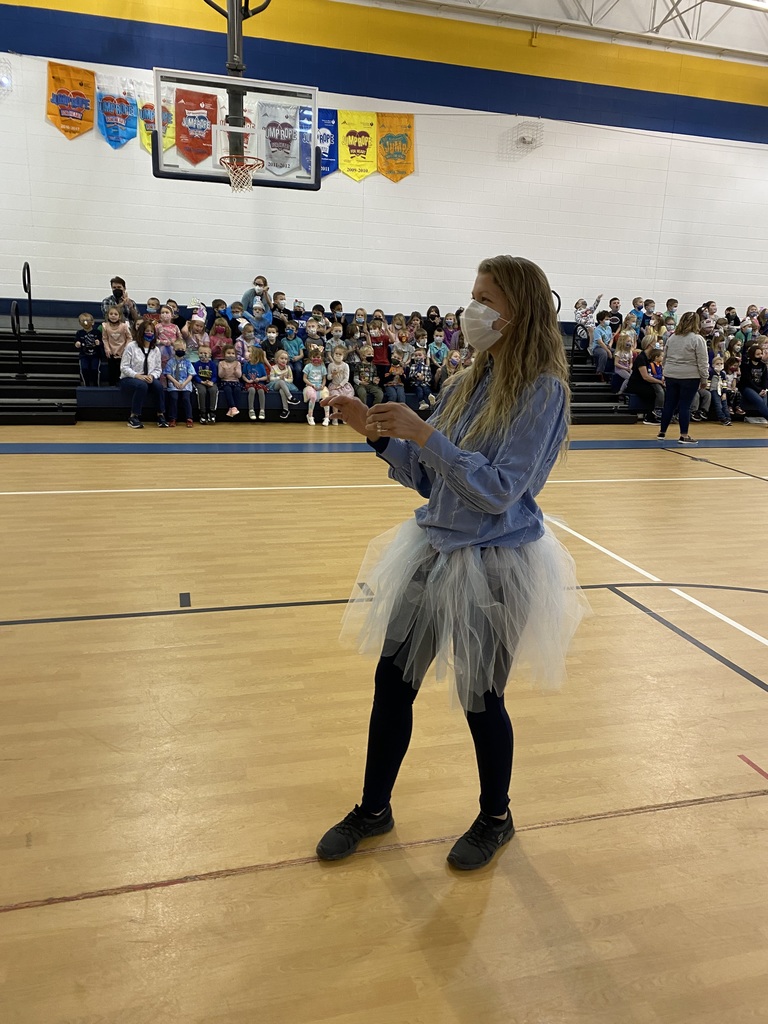 2-Hour Early Dismissal today, February 21st.

Taylor County Schools will operate on a two hour delay today, Monday, February 14.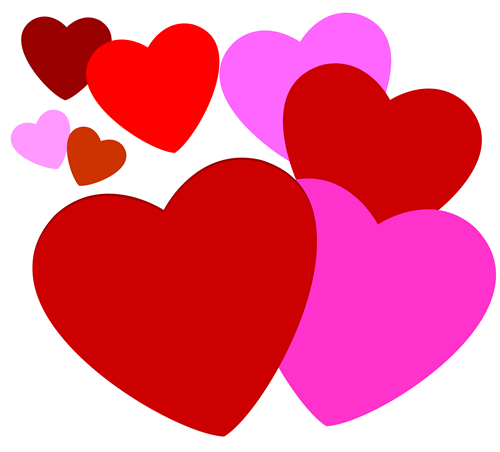 Law enforcement have announced an All Clear at Grafton High School There is no longer an alert or code red.